Hope you are all well!!!
No time for a long post - in terms of writing - plenty of things to do boys and girls....
Trust the photos (and the post's title) below are self explanatory. If not, PM me. I'll be more than happy to help you!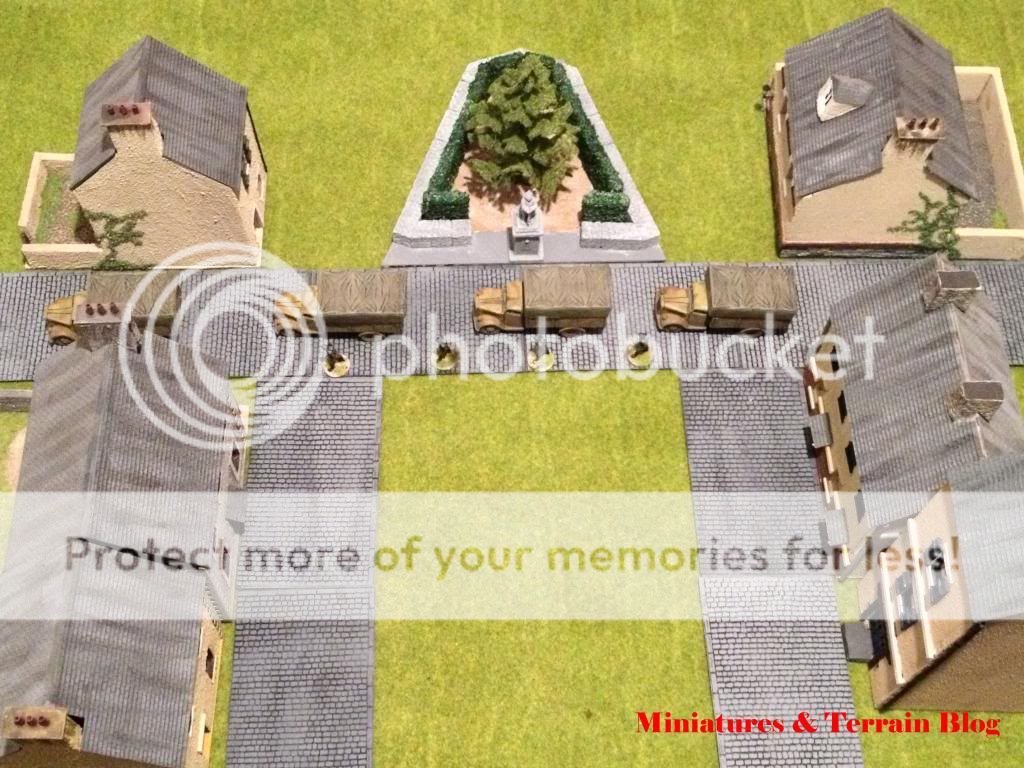 Have a great Tuesday night everyone!!
T.