Hi all,
We are very pleased to announce the release our 36mm tribute to one of our favorite flicks of all times.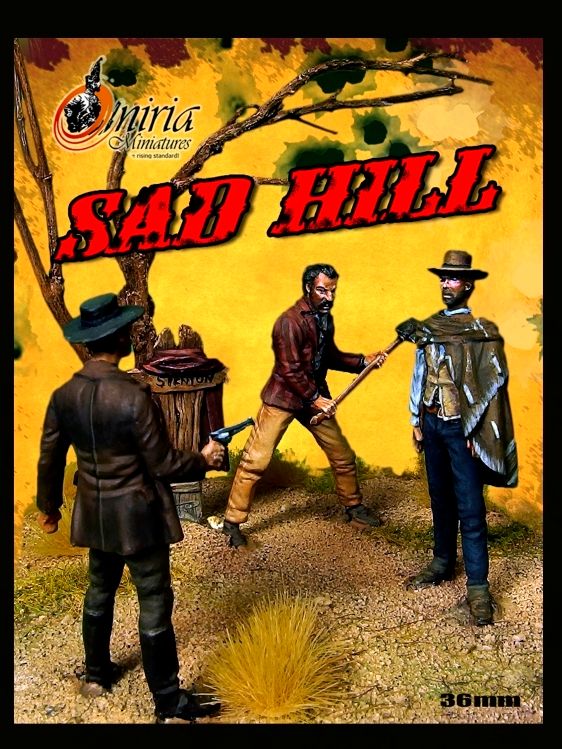 Title: SAD HILL
Size: 36mm (sole to crown)
Material: Metal
Set features: 3 figures, hand and arm variants plus Arch Stenton's wooden grave
Sculpted by: Antonio Zapatero
Figure painting and vignette by: Angel Aparicio
Available now at:
http://www.oniriaminiatures.com/tienda/ ... /sad-hill/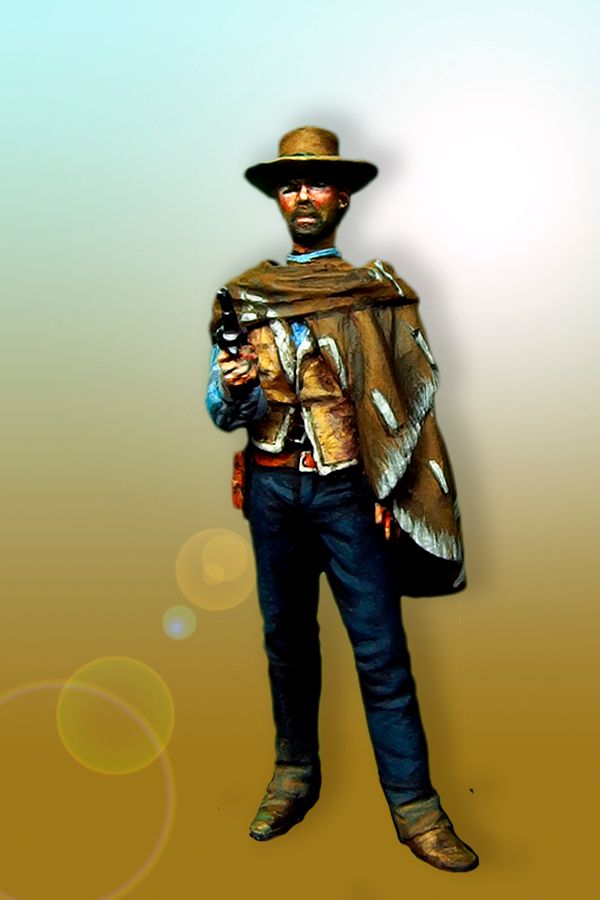 You see, in this world there's two kinds of people, my friend: Those with loaded guns and those who dig. You dig.
[/size]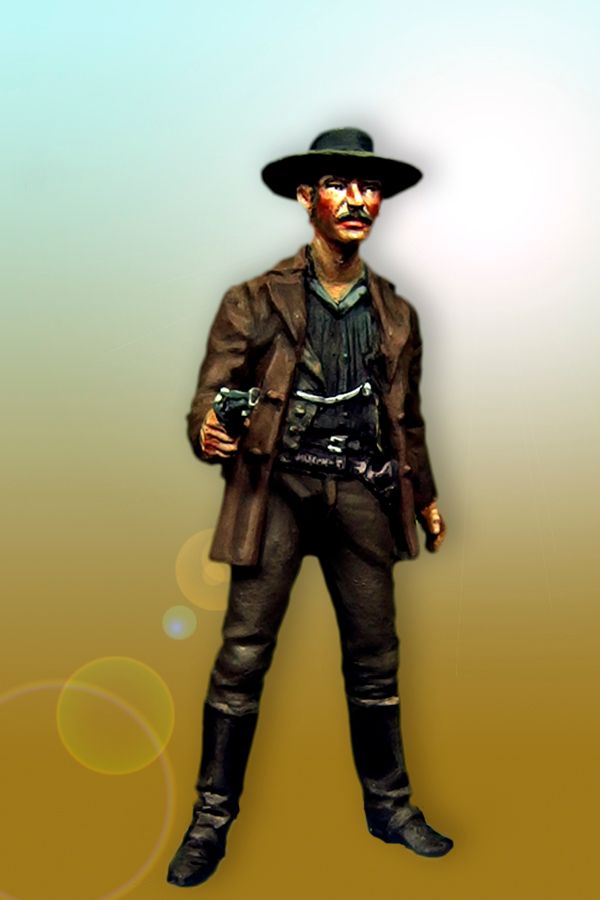 But you know the pity is when I'm paid, I always follow my job through. You know that.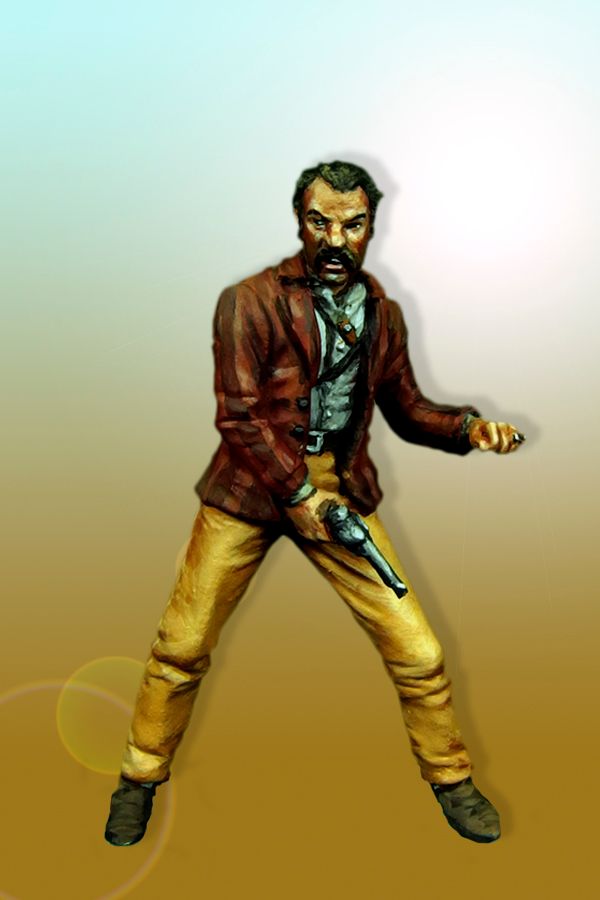 Tuco Benedicto Pacífico Juan María Ramírez wanted in 15 counties of this state, has been found guilty of the following crimes: murder; assaulting a Justice of the Peace; raping a virgin of the White race, and statuatory rape of a minor of the Black race; of derailing of trains in order to rob the passengers; robbery; highway robbery; robbing an unknown number of post offices.. marked cards and loaded dice ... ... catching and selling fugitive, setting fire to a wagon train; selling a hundred rounds to a Souix Indians; the condemnded is also guilty of mis-representing himself as a Mexican general …
Thank you for your support.
Saludetes