Portuguese National Army Museum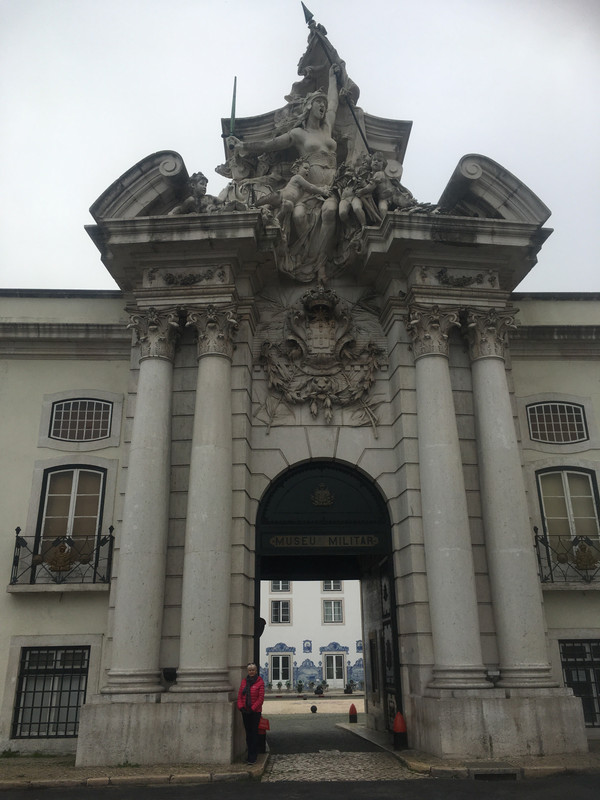 This very old and prestigious building is located on the waterfront just past the Cruise Terminal as you are heading away from the main square.
Entrance is charged at three Euros per adult.
Upon entry there is a large room with a massive array of various old cannon including some very old breech loading items. Der Feldmarschall demonstrates.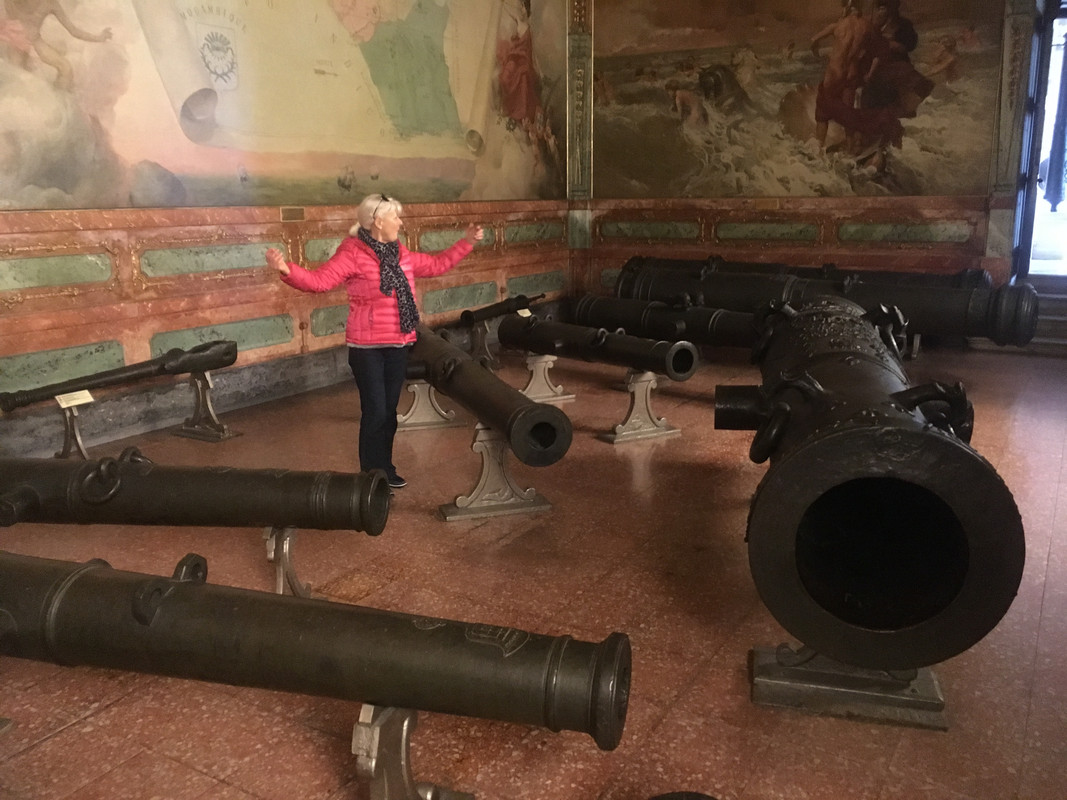 Upon ascending the stairs there are two fine armoured knights one of which's horse  was fed by the Feldmarschall.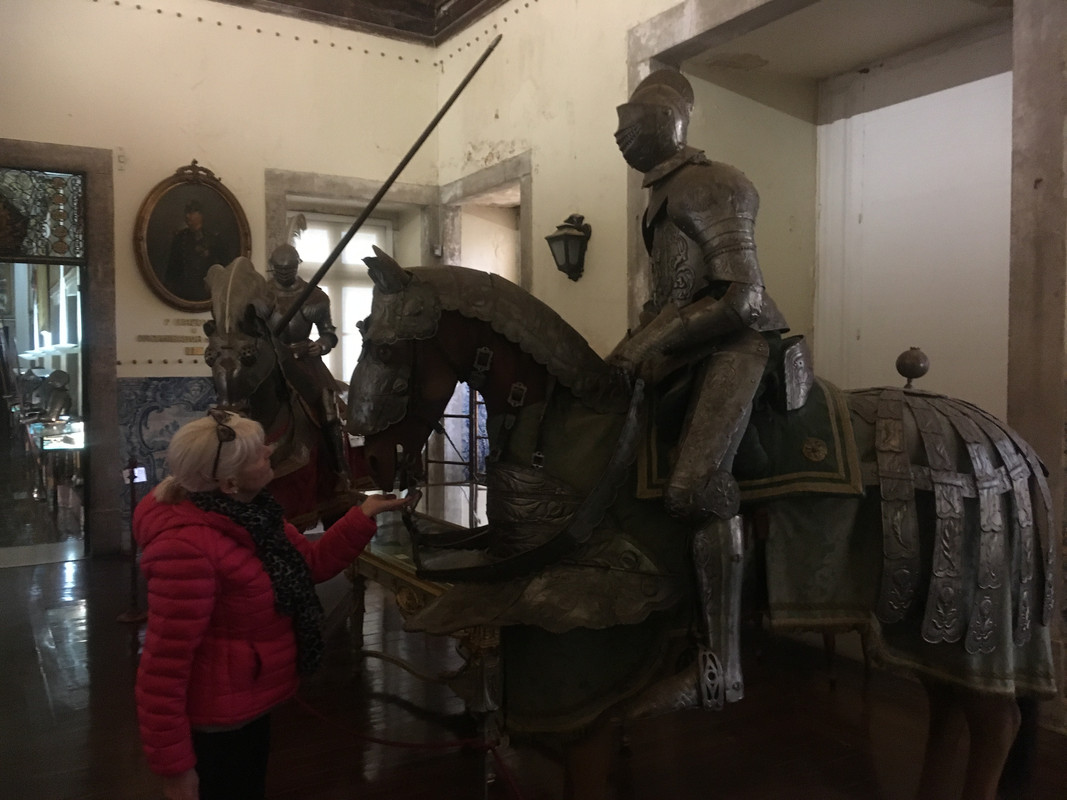 There is a section about the Napoleonic wars with various artefacts, uniforms and weapons.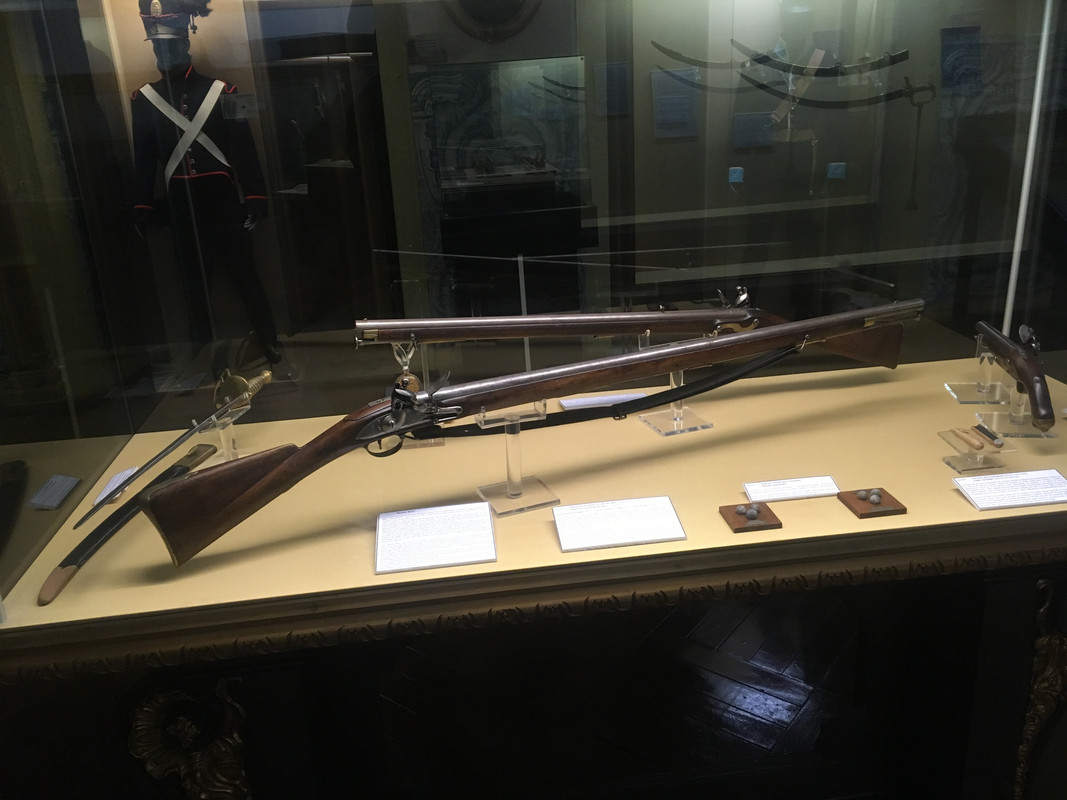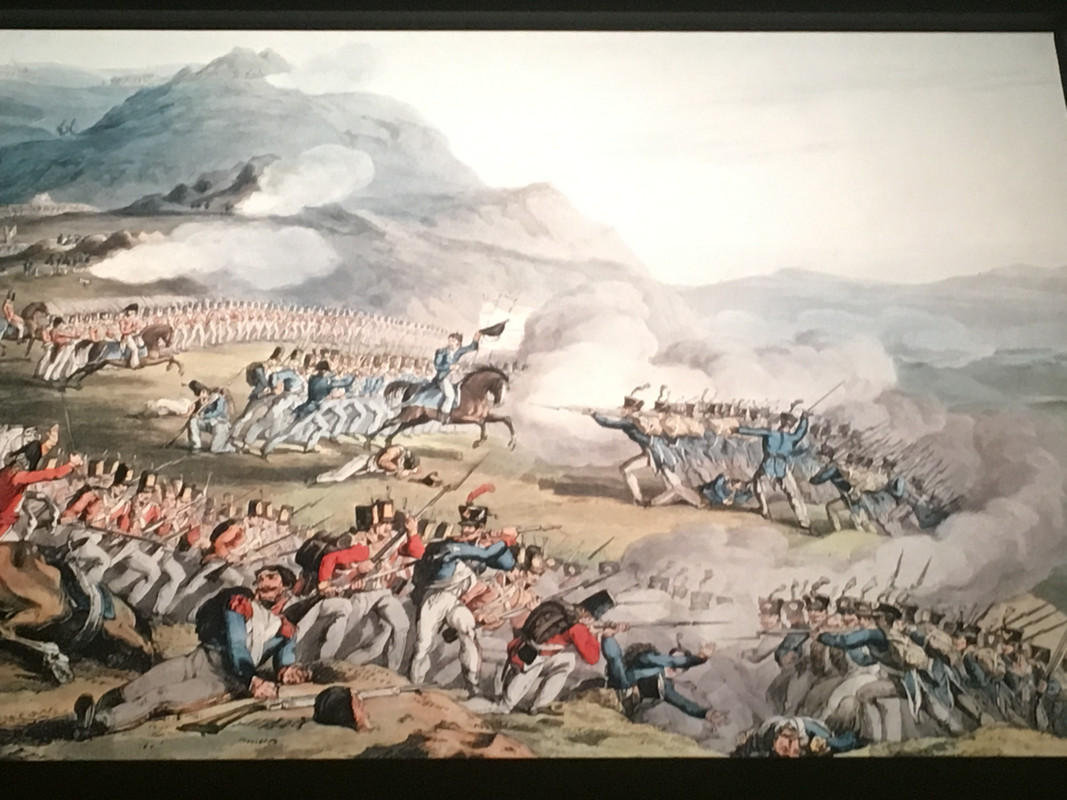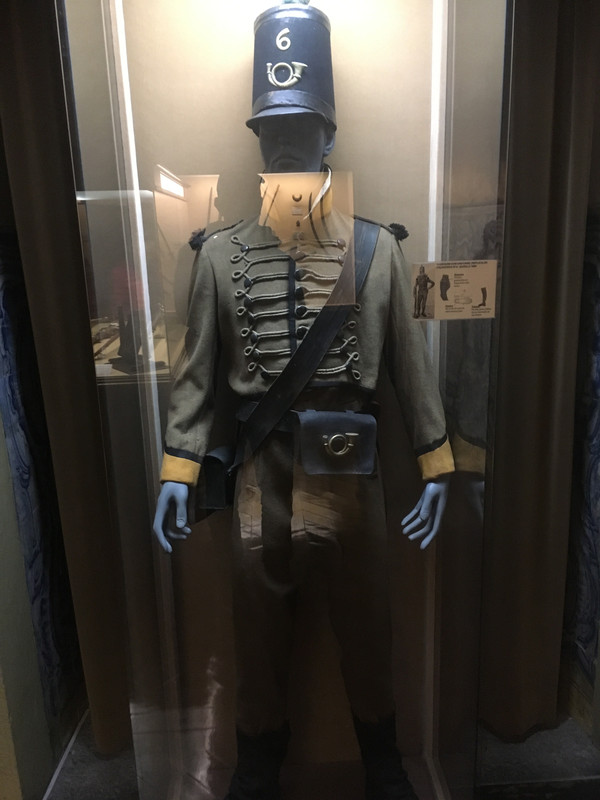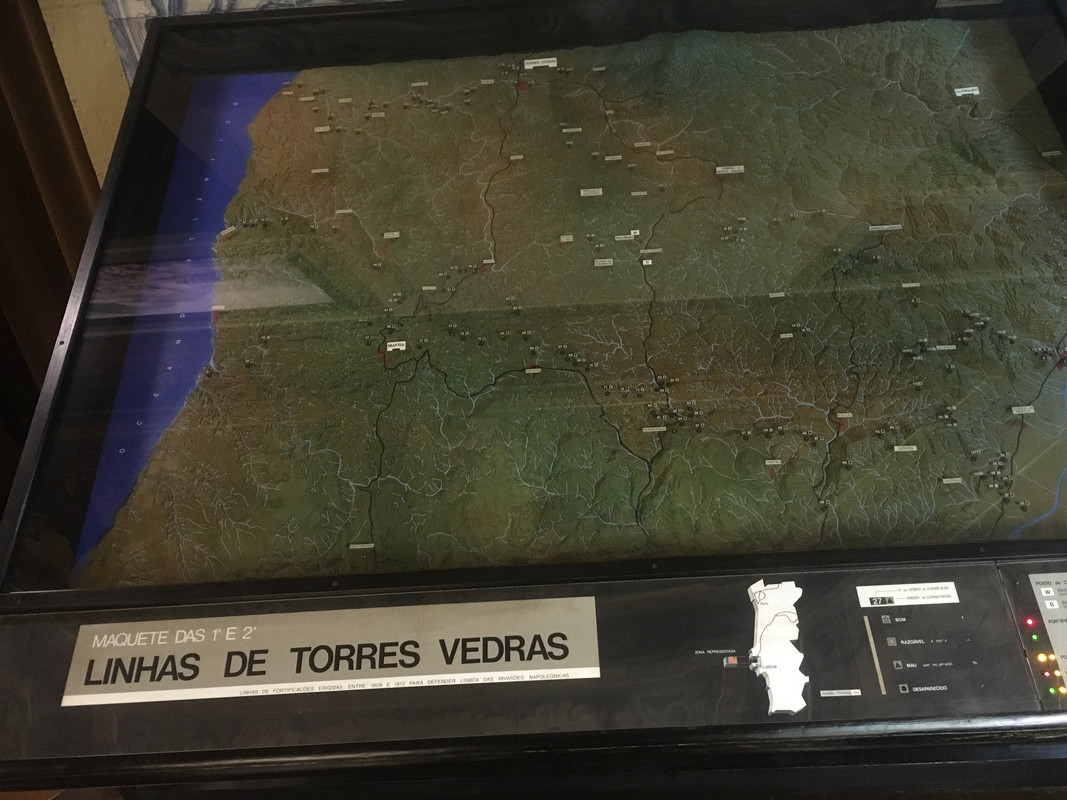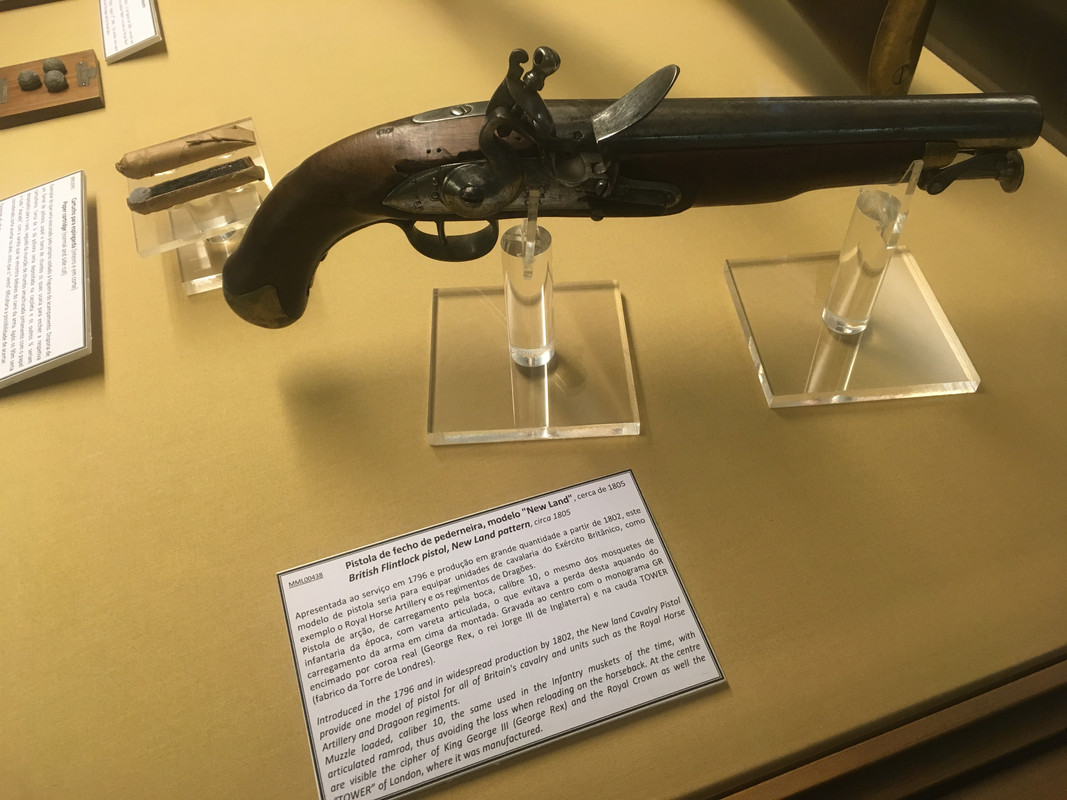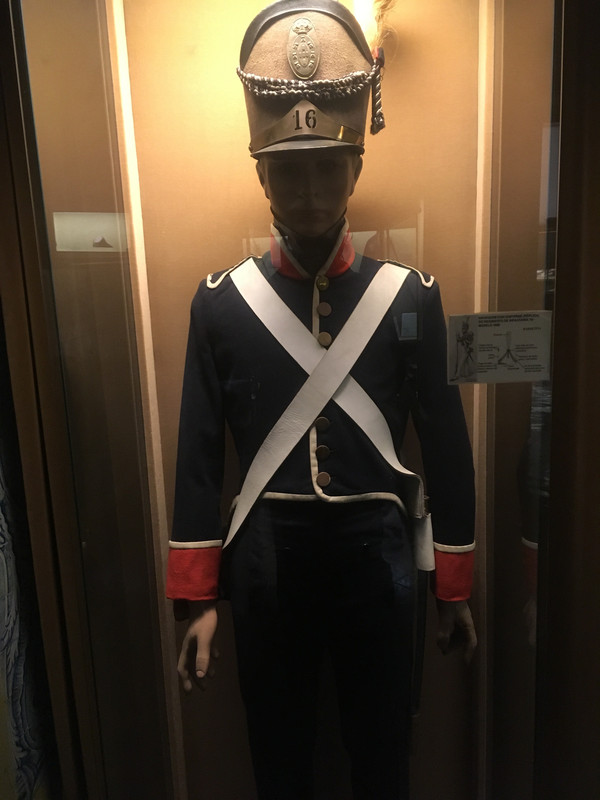 Portugal was heavily involved in the First World War and there is a large area dedicated to this.
Machine guns, cannon etc are all evidenced here.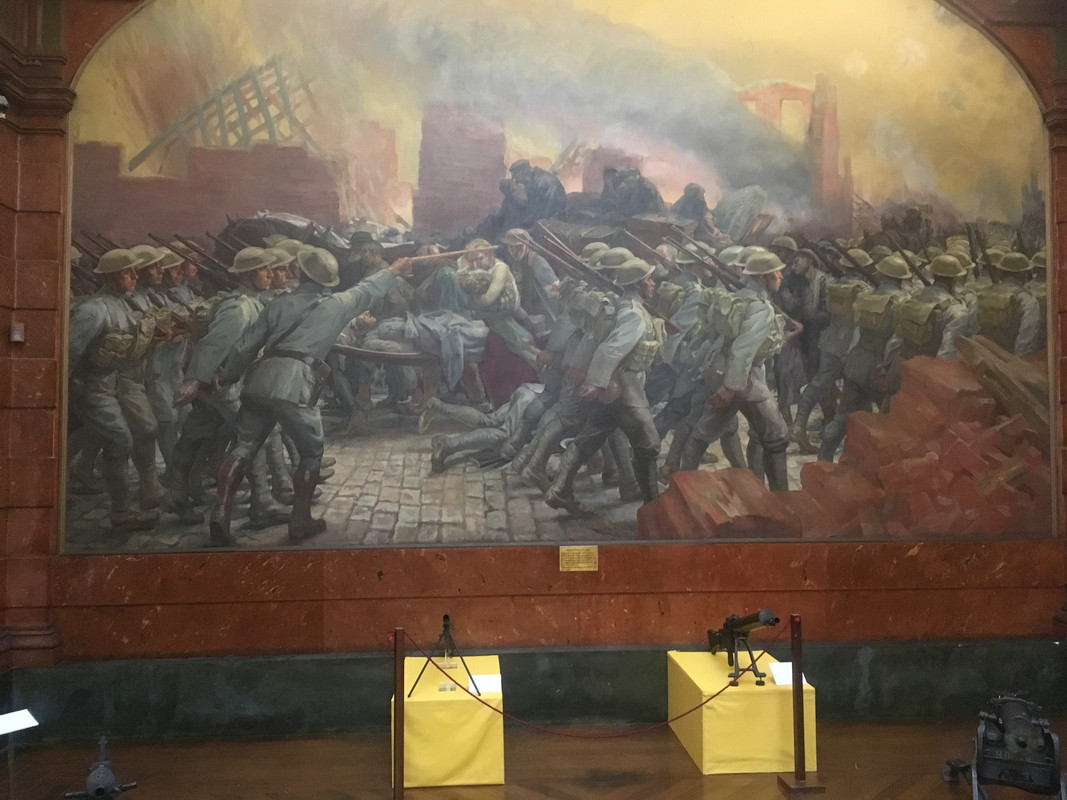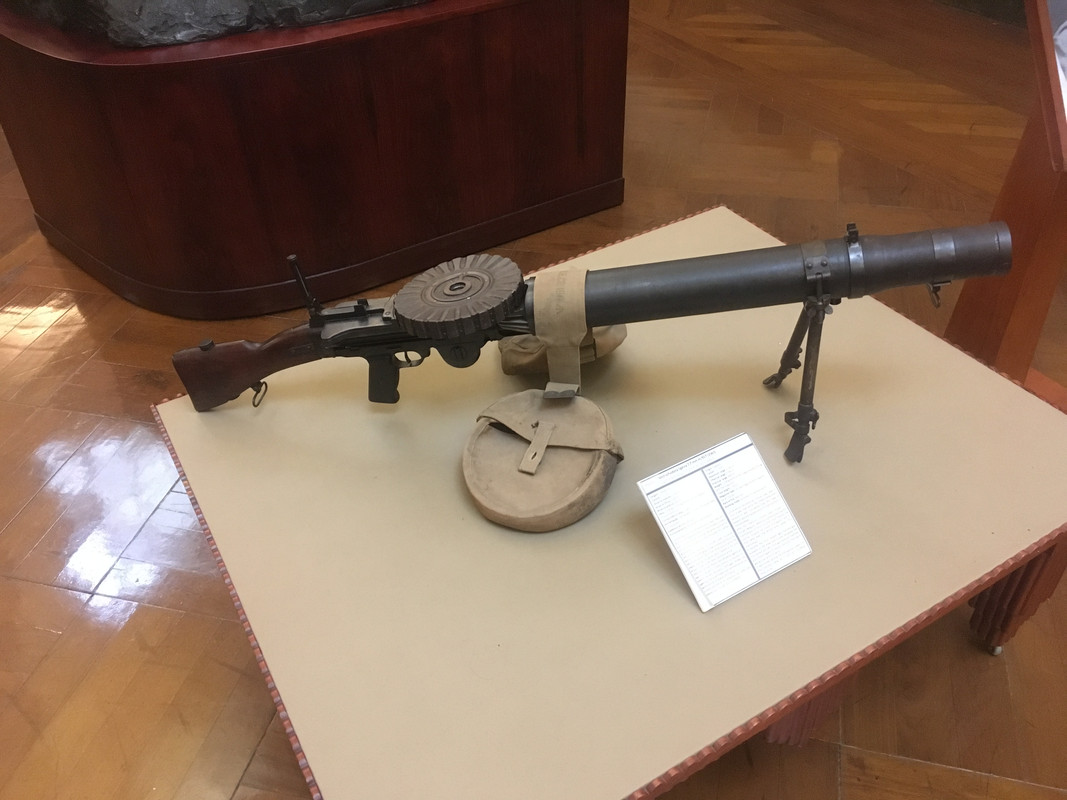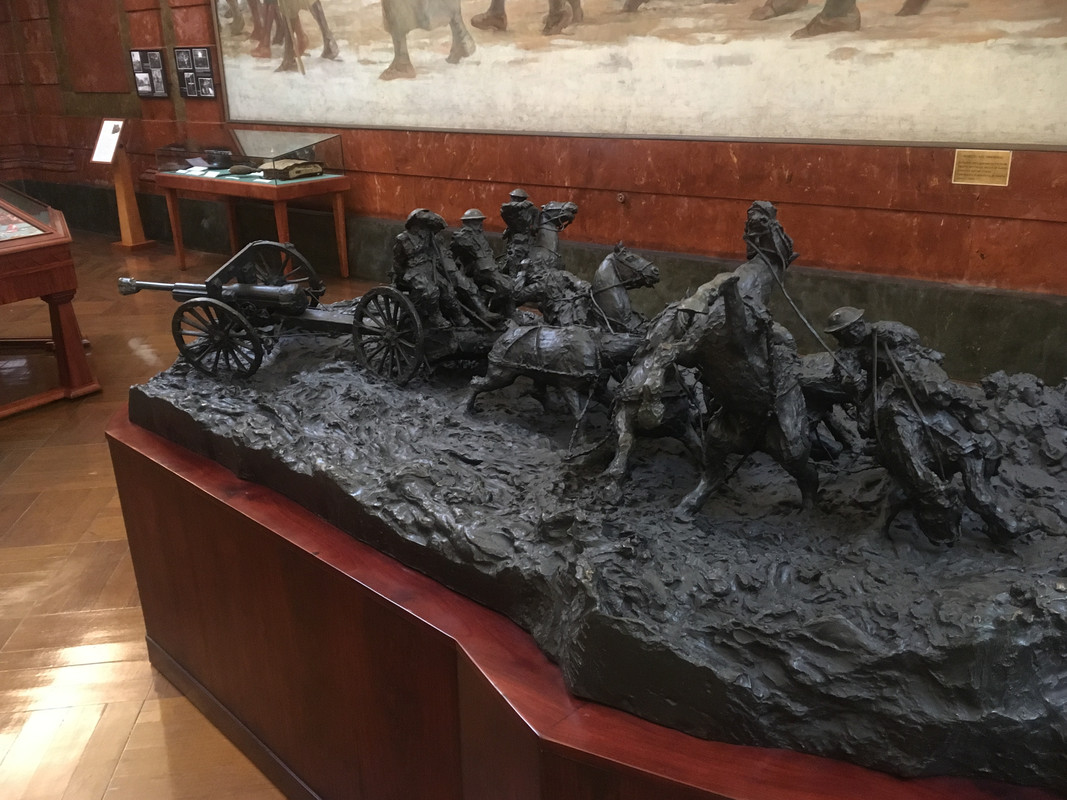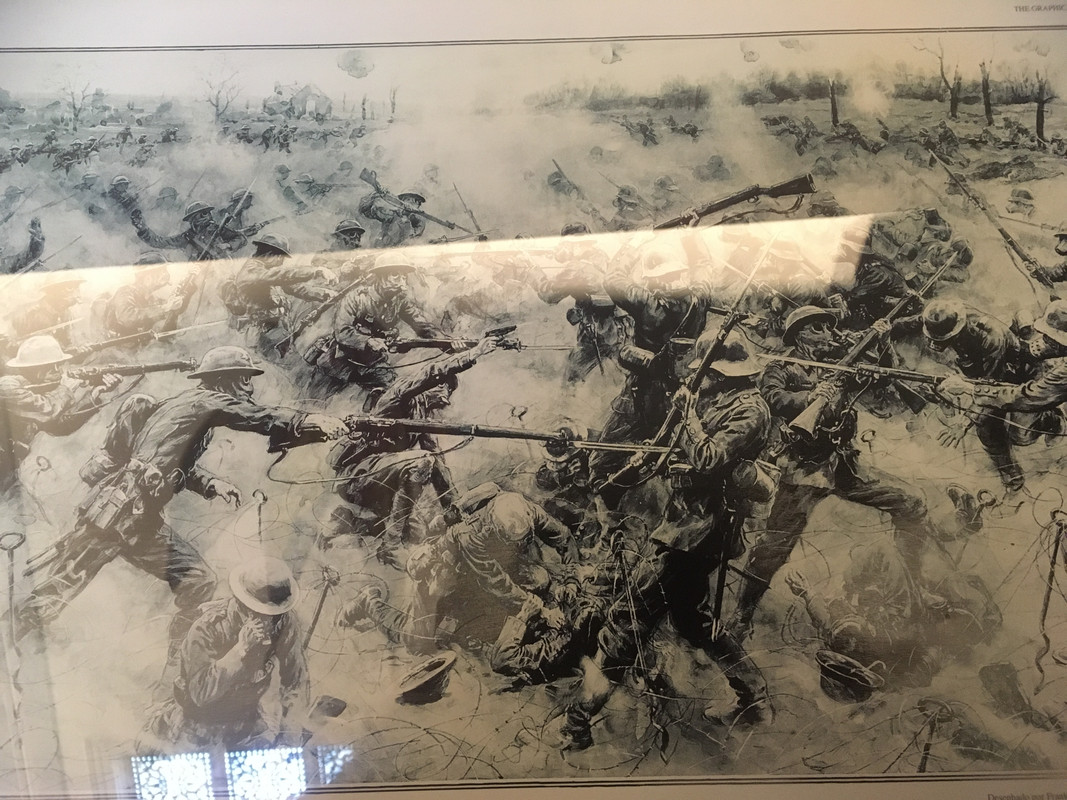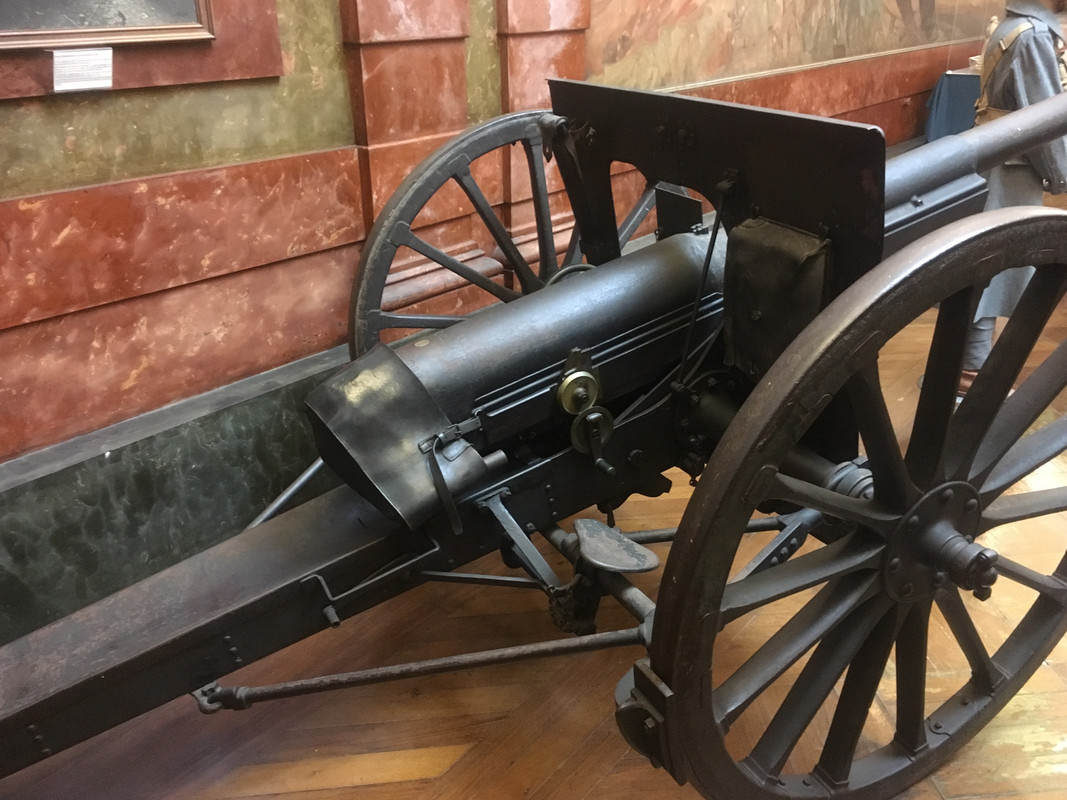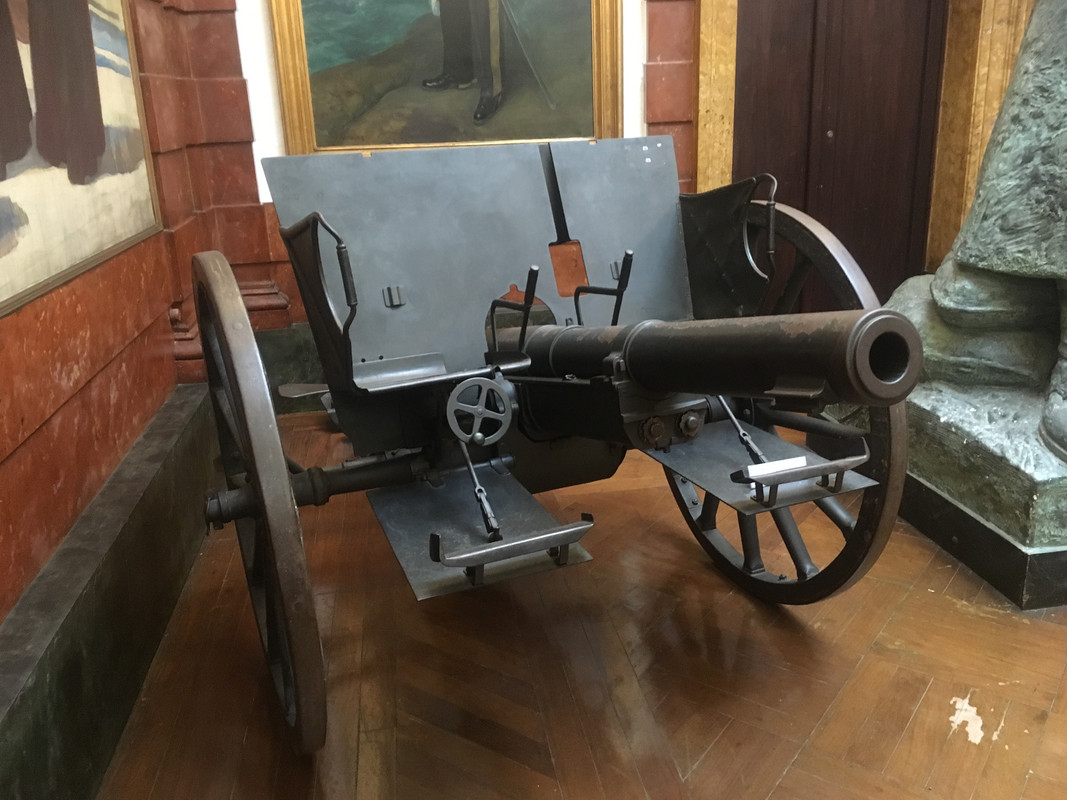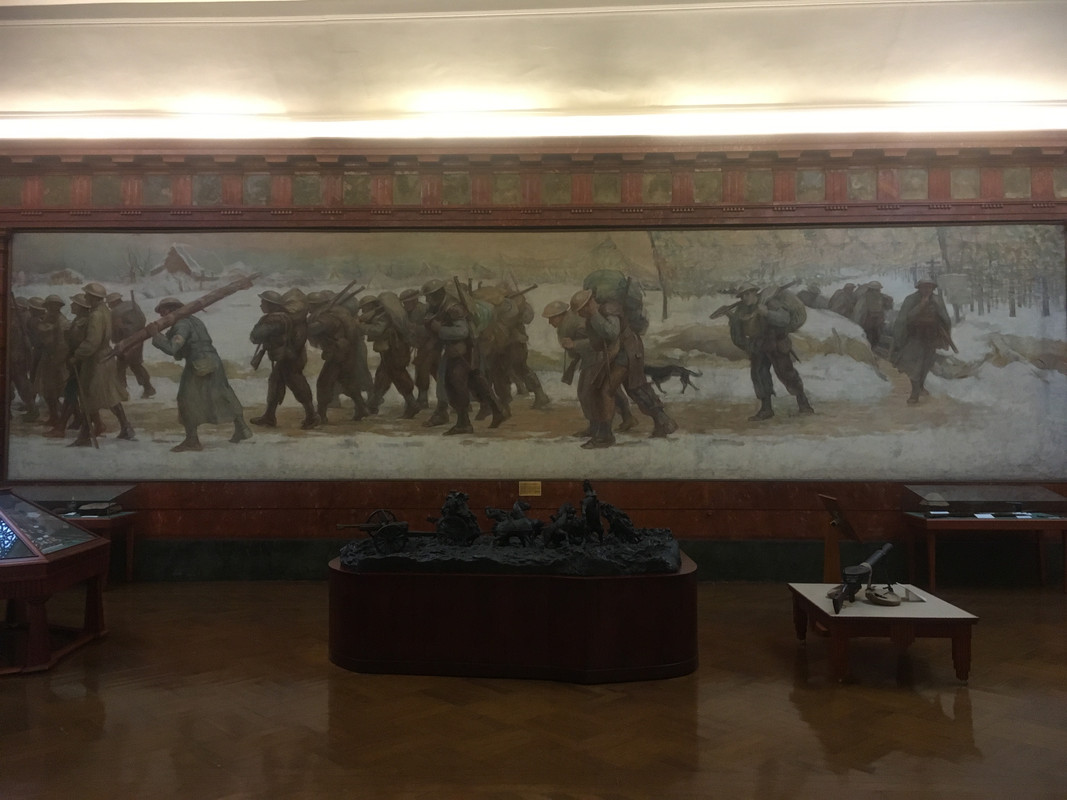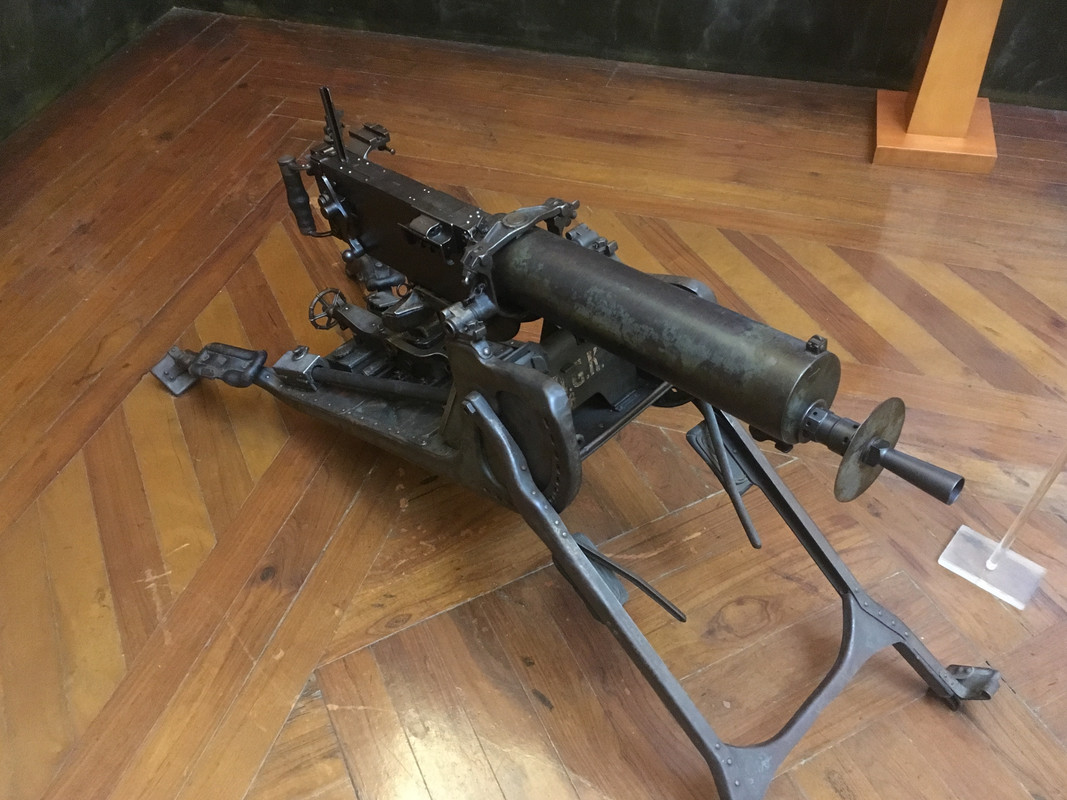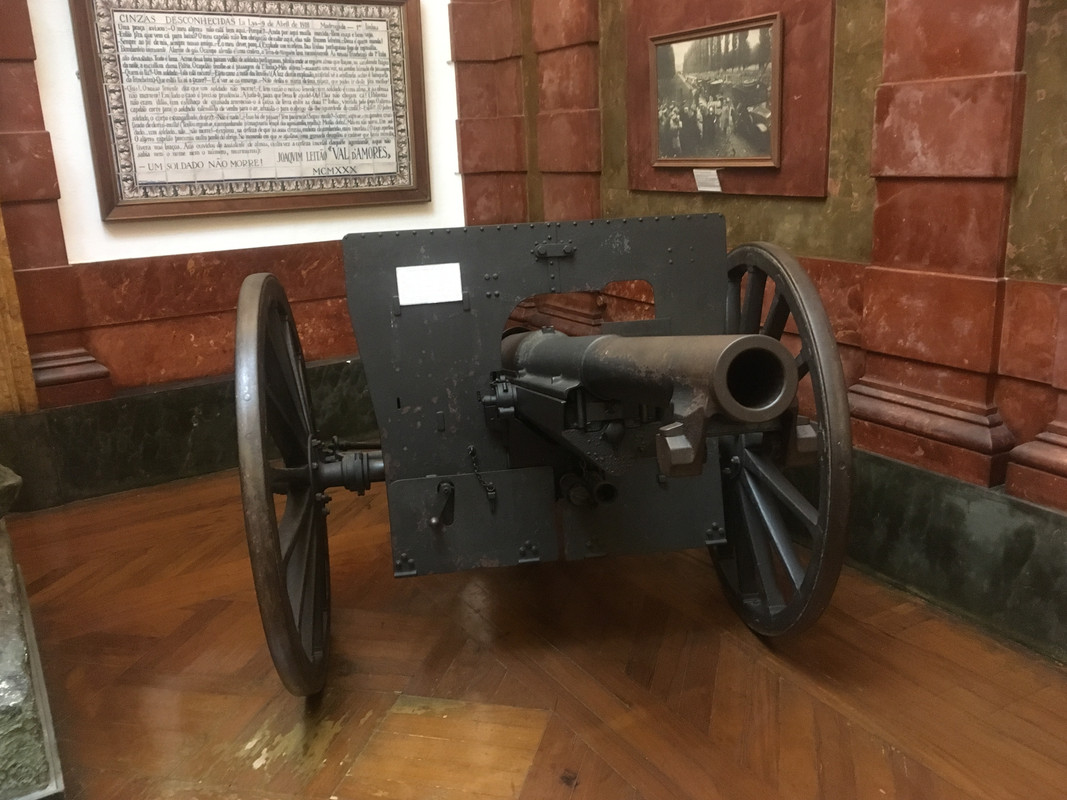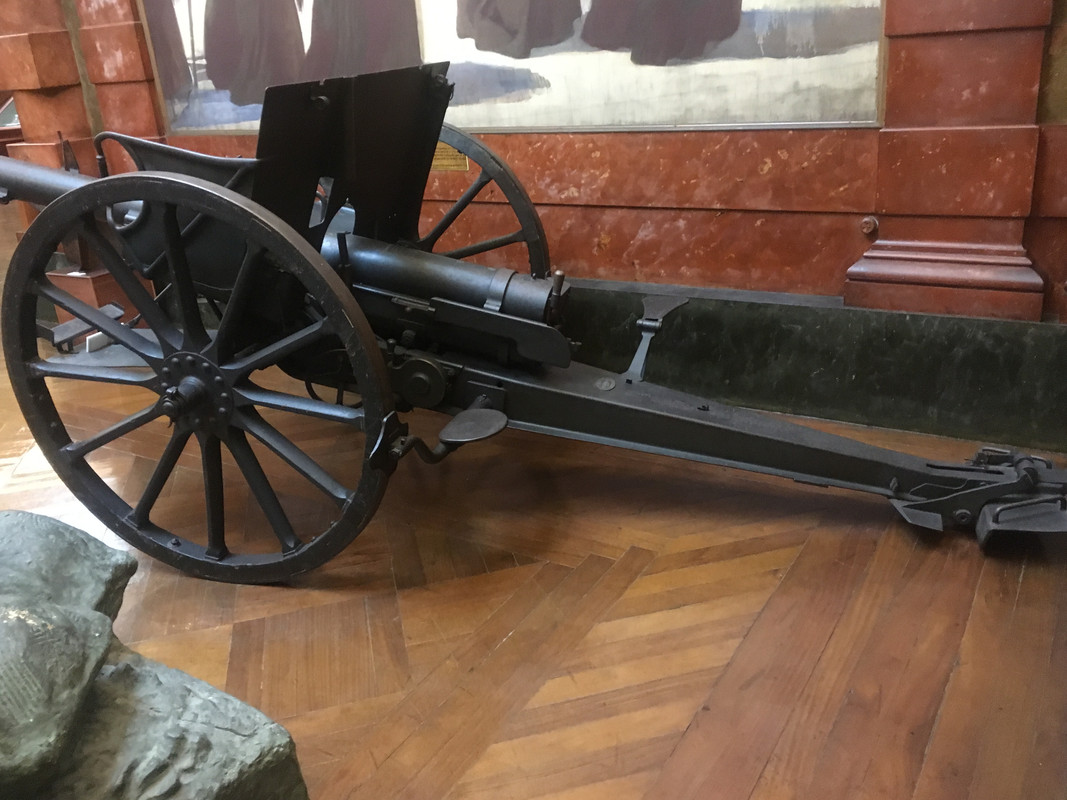 Moving on we have items from the Renaissance era through to the modern day including some rather dreadful model soldiers.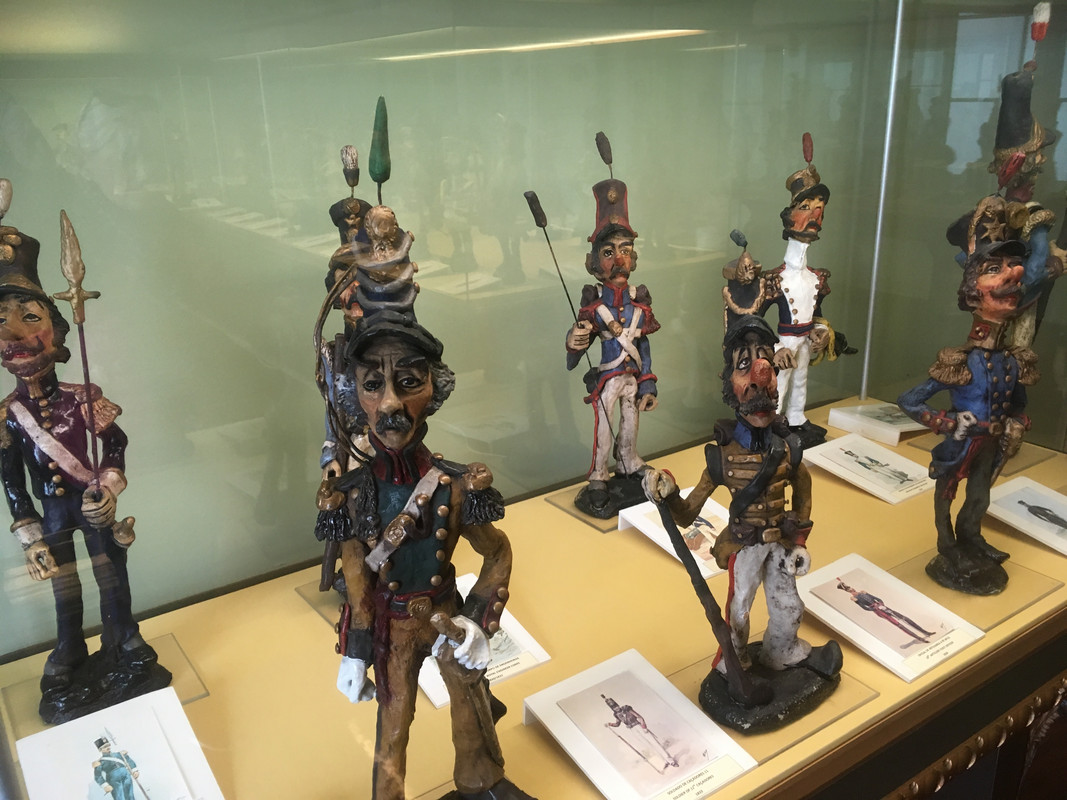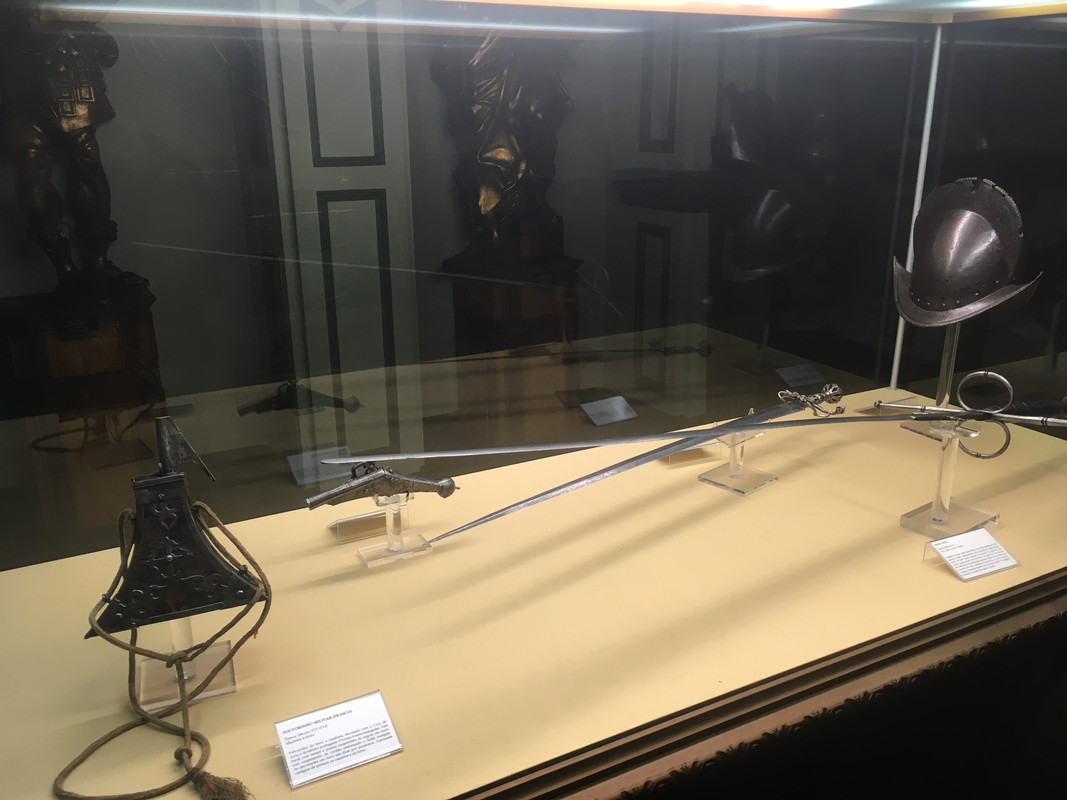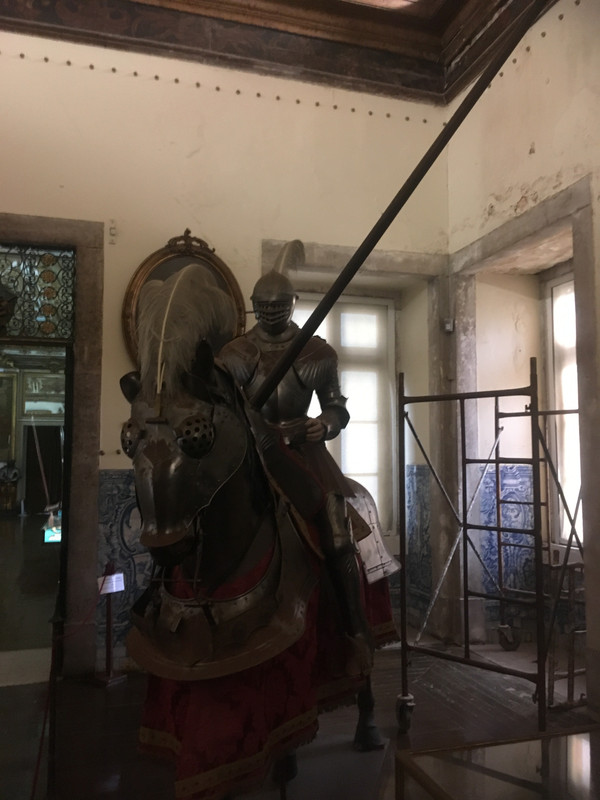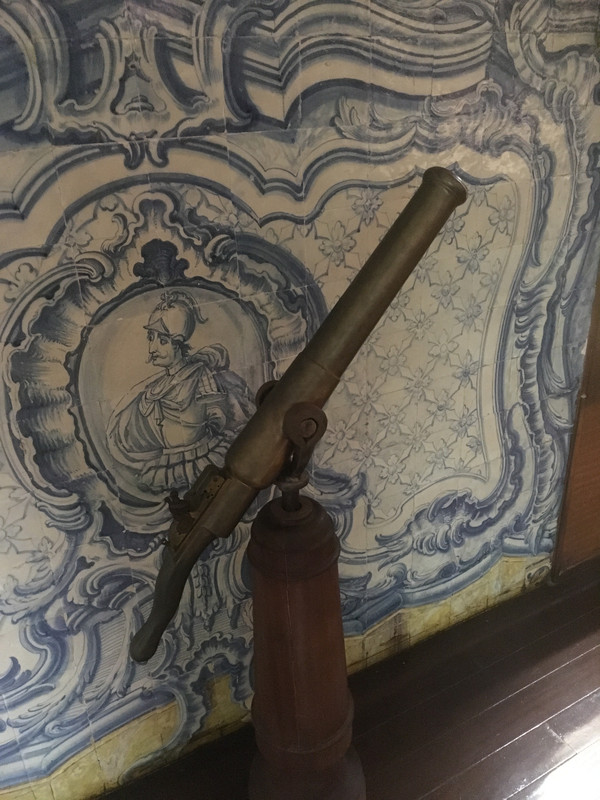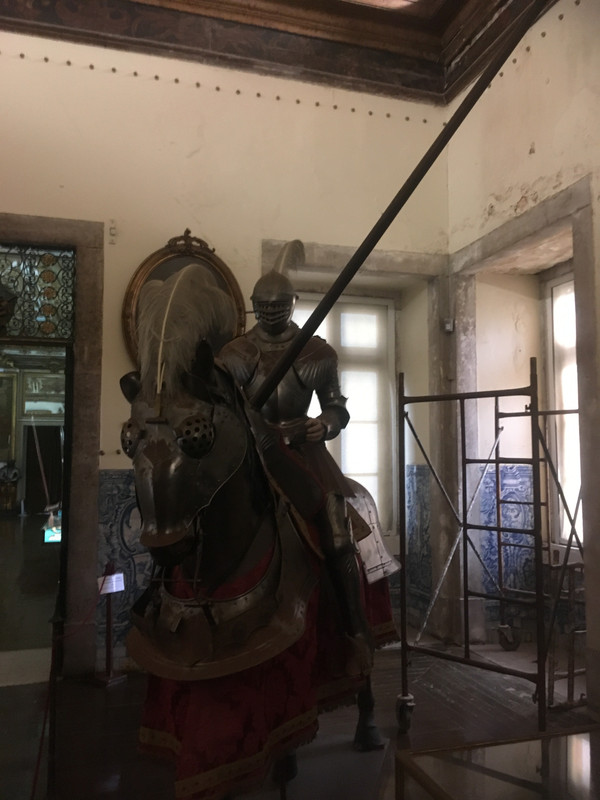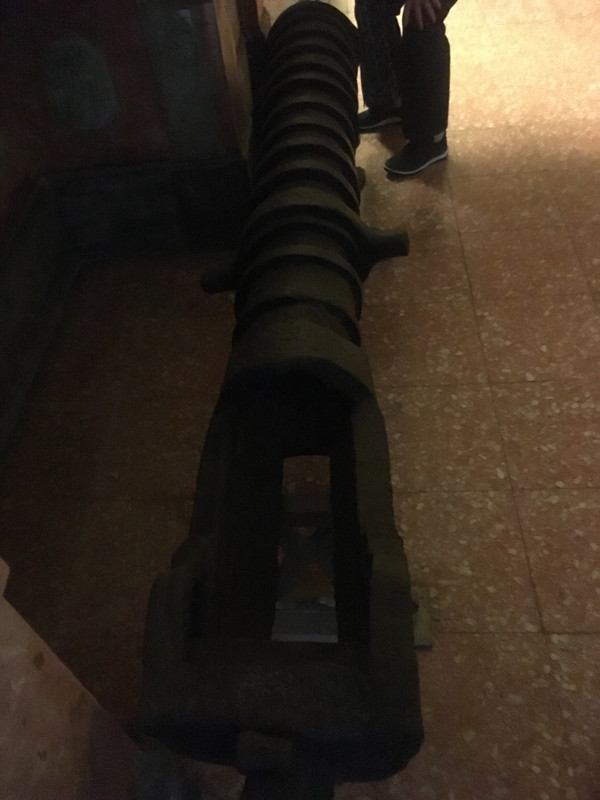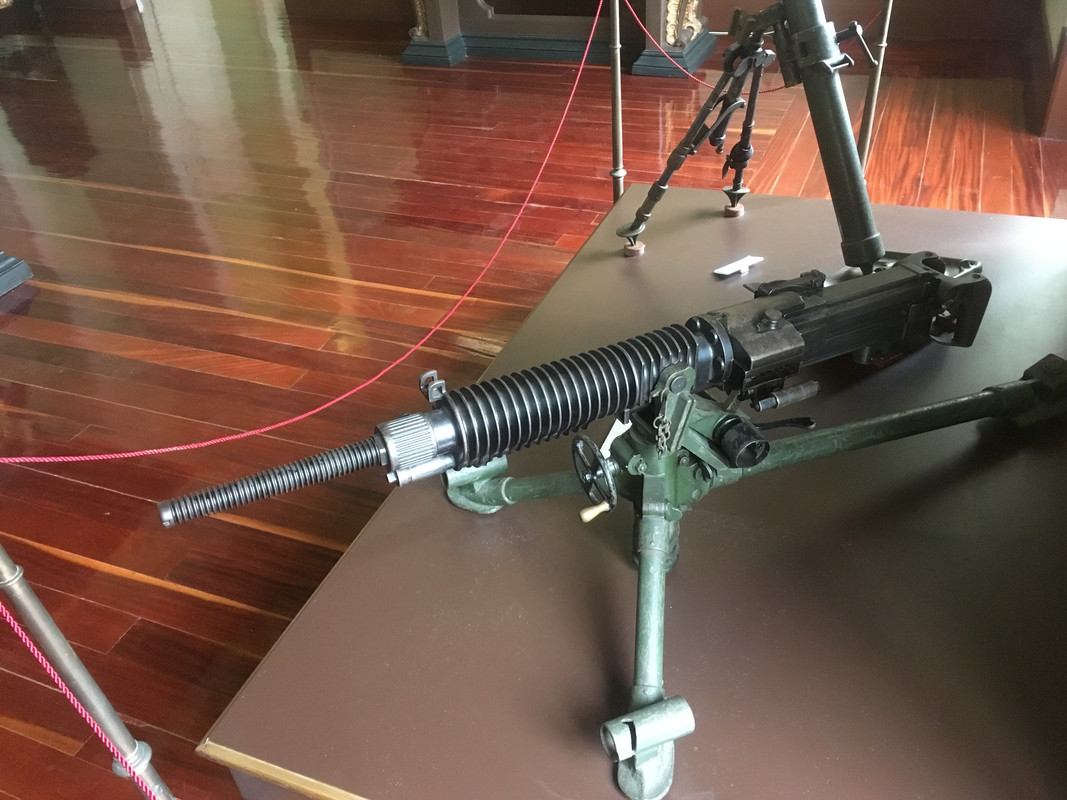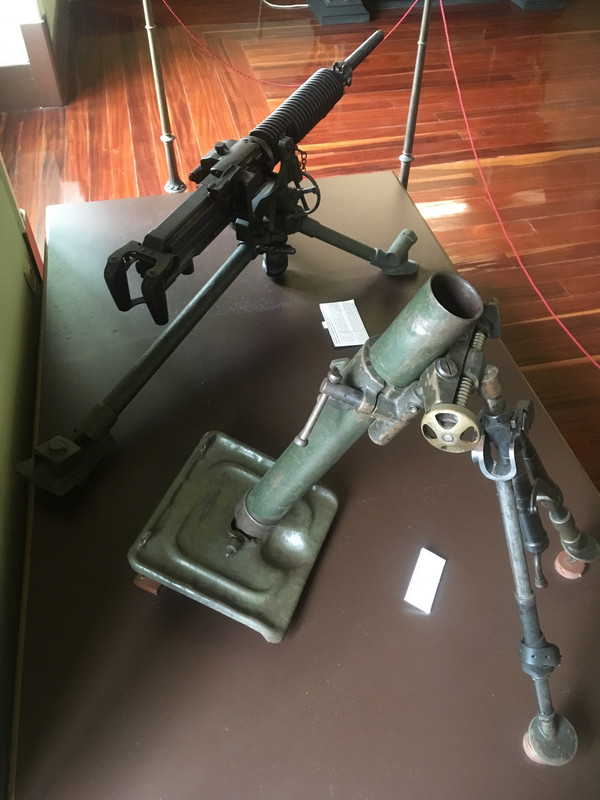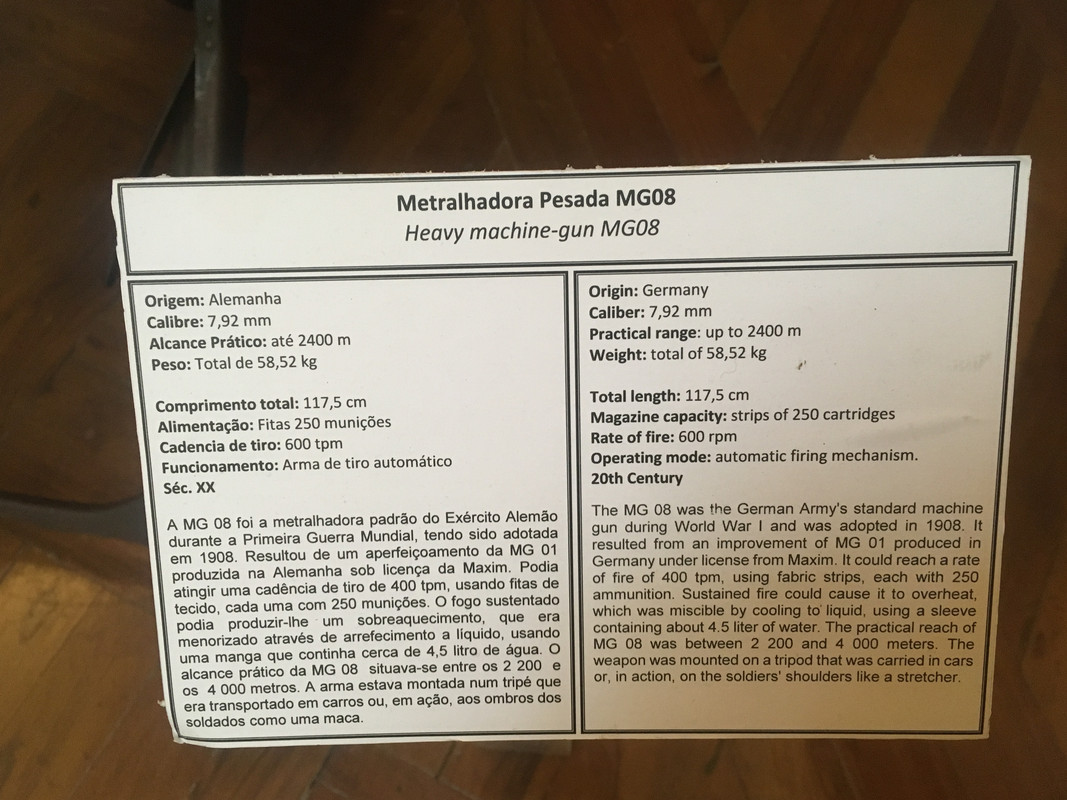 Outside is an immense array of cannon barrels. A rather disappointing shop is located by the exit.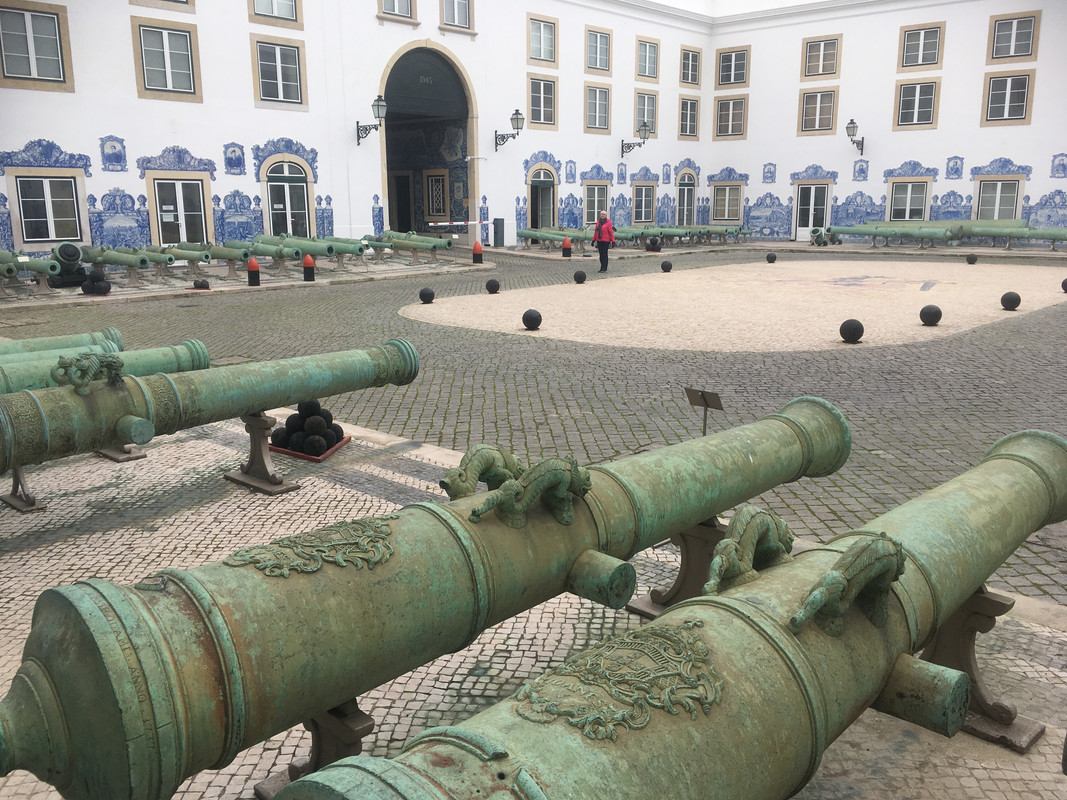 All in all, great value for the enthusiast but unfortunately the place exudes a feeling of being unloved.
Dioramas, campaign information and better lighting would all help bring this interesting
museum to life.
Recommended.