Hi friends.
Sorry for being busy and to enter little in the forum, but I follow the works with our soldiers.
I am in the colonial phase at the moment and this is one of my last works.
I made in white metal and I looked for to make the Zulu commander type Cetshwayo, with beard, fat person, dress with leopard skin and asegai more correct. Asegai can be used in the Zulus of the Esci. I wait that they like and the commentaries are welcome.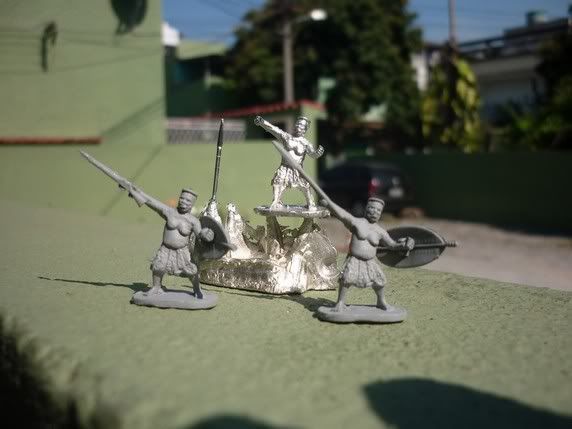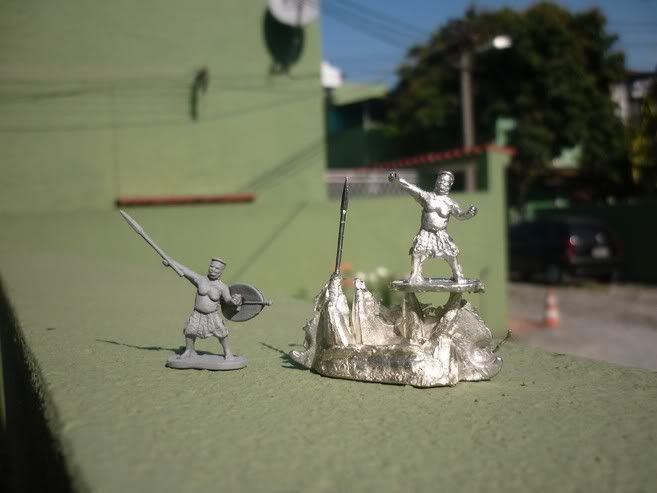 Best regards.