Happy new year to everybody !
I'm starting a new diorama about the Solferino battle in 1859 (Second Italian Independence war or French-Austrian war) where I will use the masterpieces from Massimo Costa.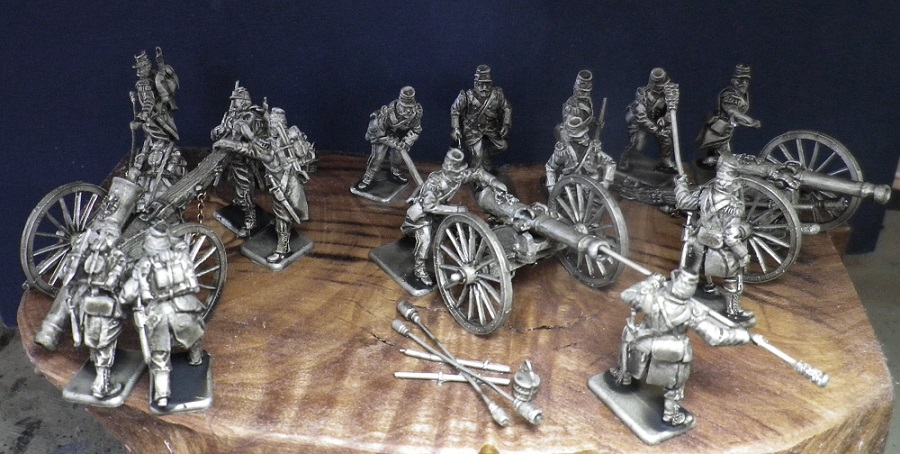 The diorama will also have a group of soldiers hit by an howitzer shot, more or less like this
while for the explosion I would try to simulate something like this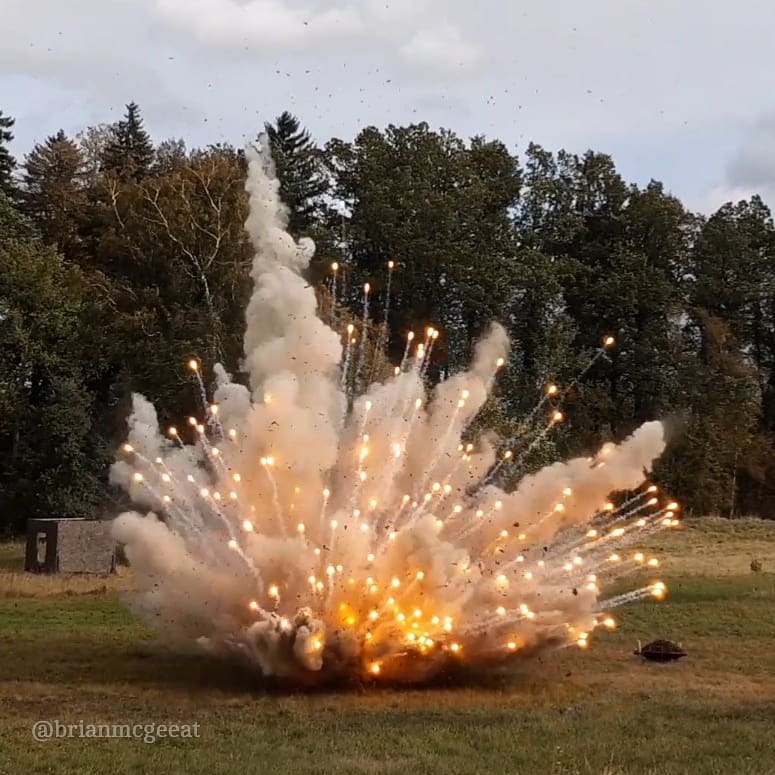 The problem now is how can I reproduce the explosion....
Metallic wire with cotton and gypsum ? Some foam ?
Have you suggestions ?
Thanks for the help !!!