I start with the figures, cleaning burrs and making modifications.
There is italeri, zveda, valdemar, caesar, orion ... as for the question of historical reality, it is not 100% limited, it is something generic.
Some purists may not like it, but I can't spend a lot of money on new figures.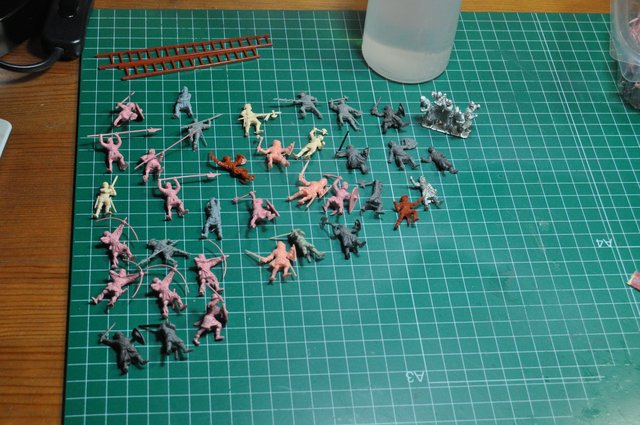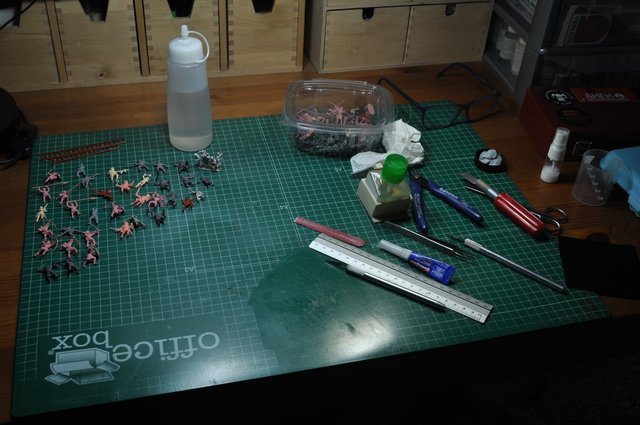 Santi.