Good morning all !
I still have several projects and here is more mammoth!
I took that of Speira and I added hairs to it (not real
) but to be more truthful because mammoths could have hairs of more than 1m ...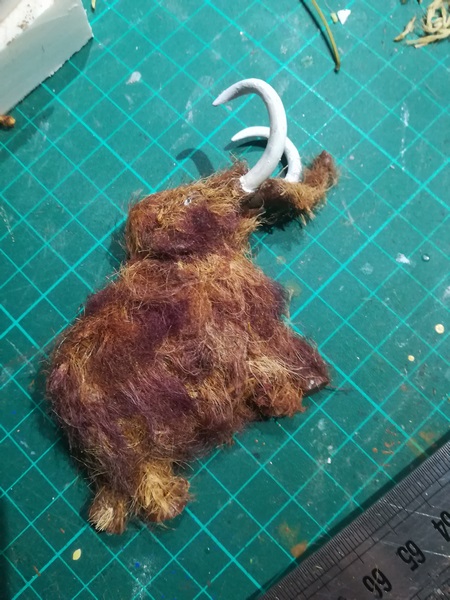 With a little paint ...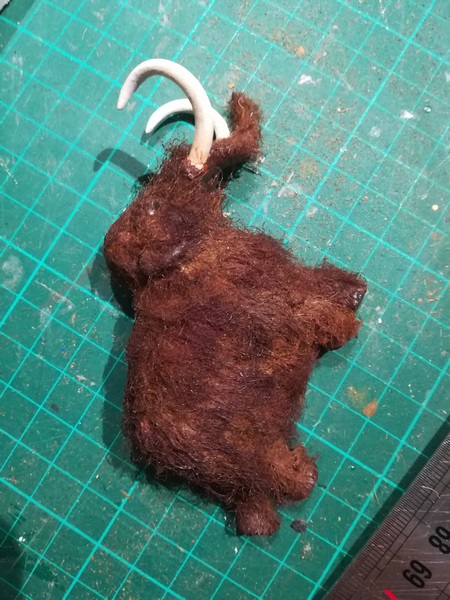 It remains only to make predators ...
All comments are welcome of course !