ahoi,
I am not only building dinosaurs, but also other stuff. I recently finished the construction of a 3d-model of the aft of K-461 in 1/72 for printing, because I want to build a diorama (28 x 20 x 8,5cm) which shows this scene (which is probably known):
I also have nearly finished both of the figures. But I really don't know where this guy "at" water is standing on (right click for bigger pic). Under the rudder You can see something like a minibouy(?). So may be he stands in a boat or at a minibuoy-raft? (this kind of buoy, which Pam used in Baywatch?) I don't think, that he stands on one of the big buoys, but those are russsians.
Does anybody of You has any idea?
And does someone has maybe pics of those big buoys?
Here the 3d-model: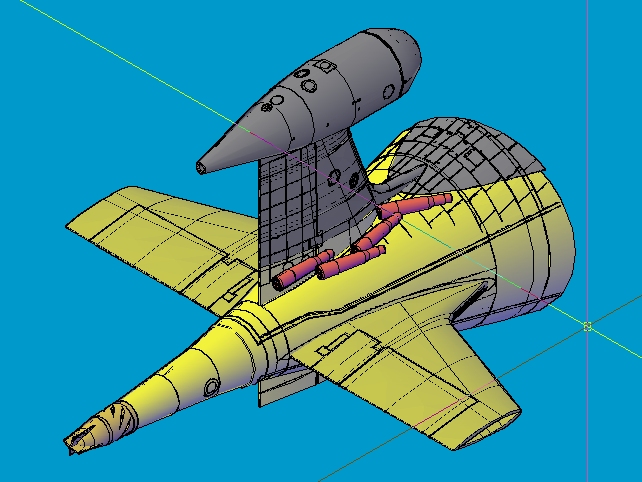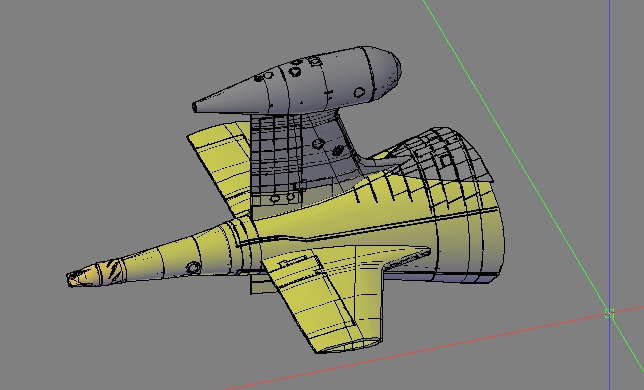 cheers
Alex