I get two electric powered lamps on my hobby desk. One to the left and one to the right.
The right one I use regularly to dry a bit faster the painted figures to save time instead to use the hair dryer. The hair dryer is faster but more power consumption and I have to take it switch on and off each time, and put it right beside me back.
So during I hold the just paint figure close to the lamp I do other things with my left hand.
If time flies by ...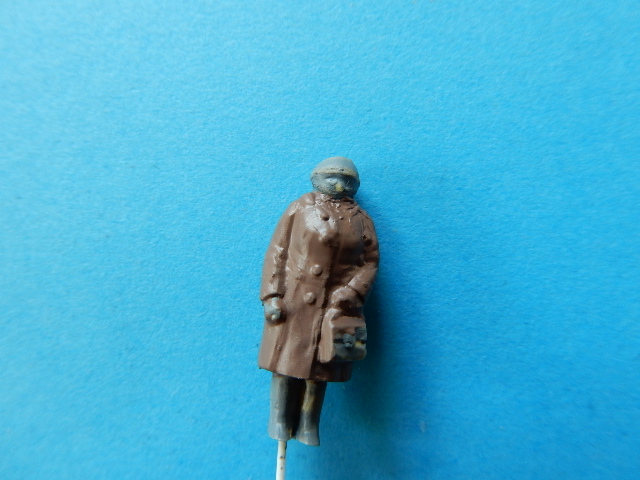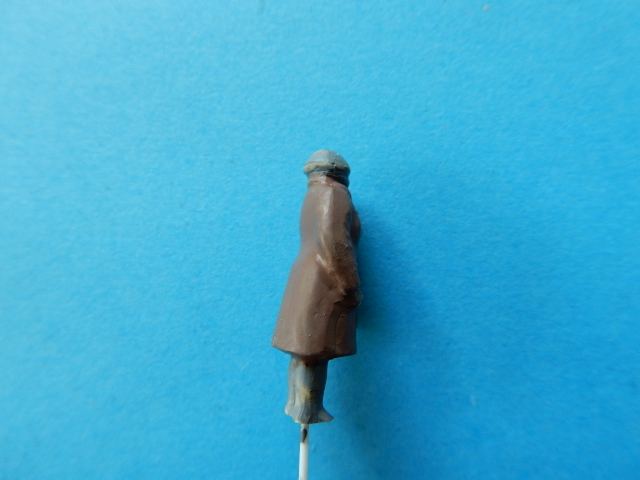 http://www.plasticsoldierreview.com/Set ... 01706c.jpg