Hi,
Long time I was waiting for to touch, beatiful figures from Preiser. At least, with the full of bravery I made it. In the background I put some model kits. Still not sure to use these figures or vehicles for any dio.
September 1939, Poland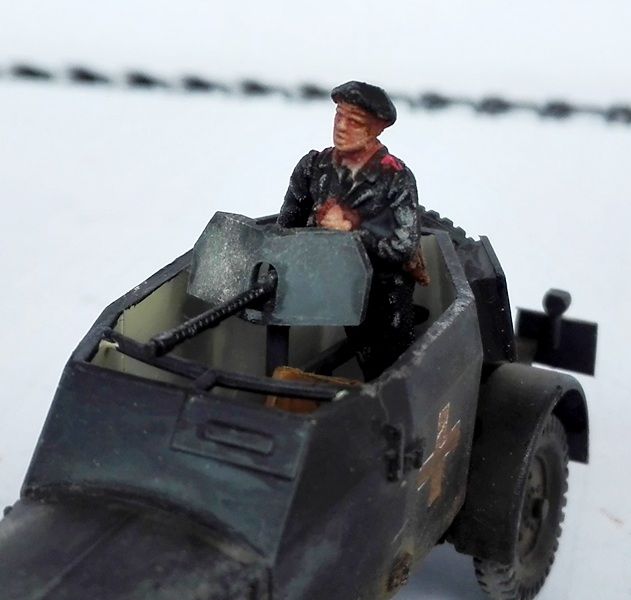 June 1941, Russia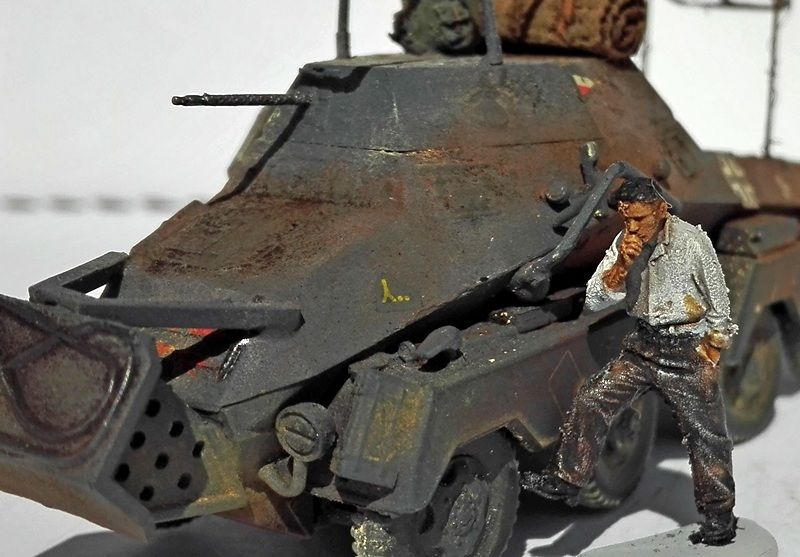 Winter 1942/1943, somewhere in Russia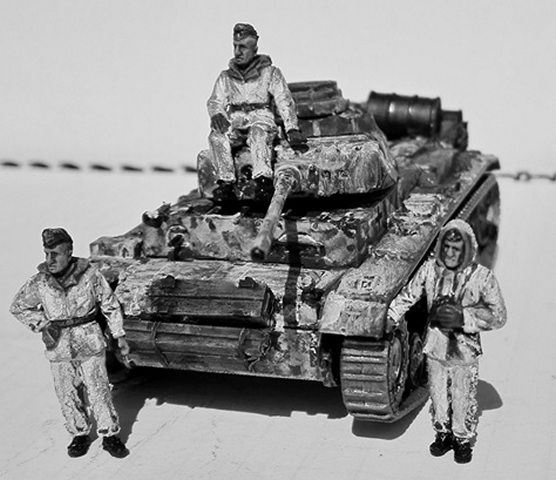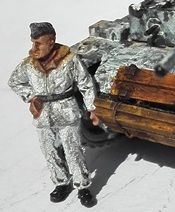 Summer 1943, Russia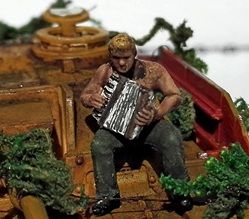 January 1945, East Prussia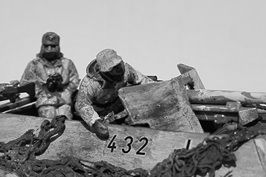 I hope you like it.