Hi,
Inspired by this photo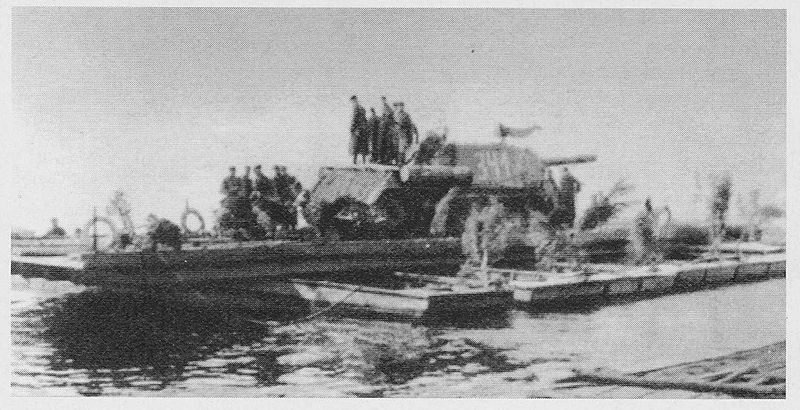 from the book about polish army in Soviet service I want to make small dio with the scene showing what was before.
The first Isu-152. I choose model set from Zvezda. It was a pity, it's a model with all closed doors. As always in armoured vehicles with the tracks I'm afraid about making - tracks. Zvezda proposed something strange and interesting.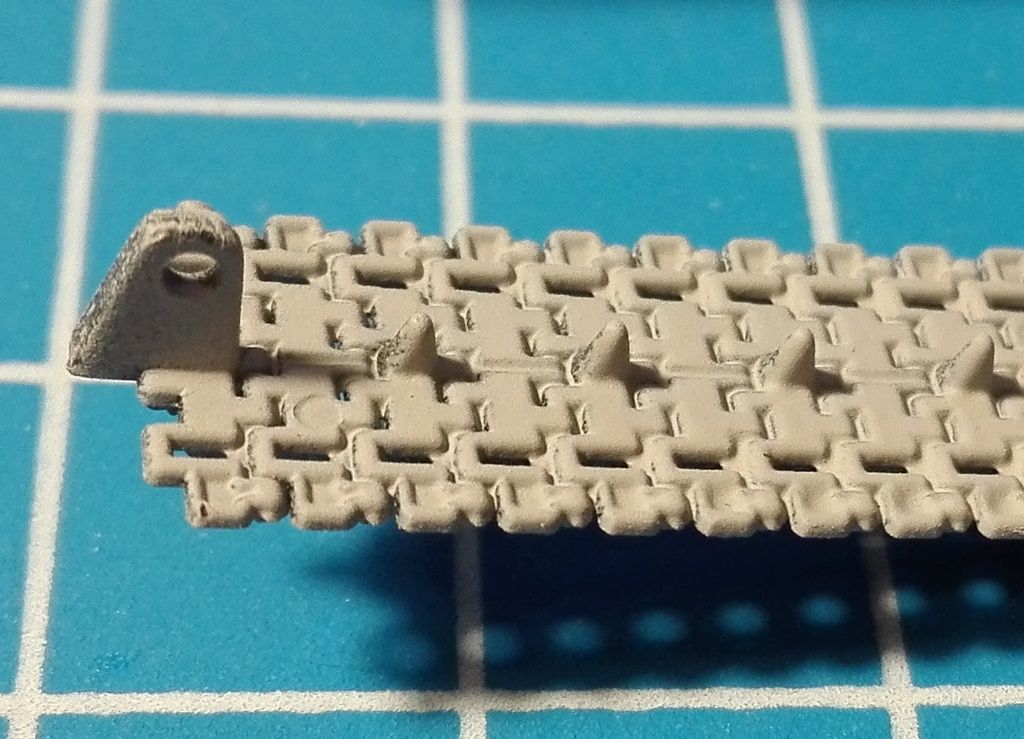 It's good and strange, but works! Must be careful, and try two times, but not more. In third fitting my tracks said "NO" and became track in two pieces. Even after this failure I think Zvezda made good trick for easy tracks.
Now my Isu is in washing and in anything what makes model "used".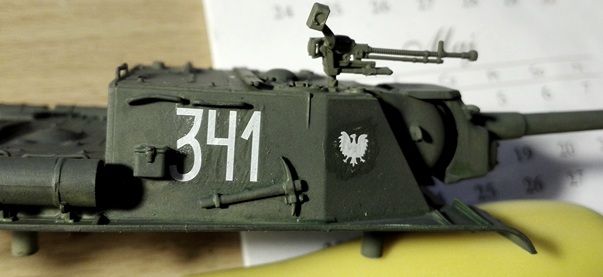 Decals are from ToRo models, polish producer. Good, cheap, correct. Best for the polish vehicles from pre-war until present time.
Casting. As you see, figures are from various sets Orion, Strelets, Ultima Ratio.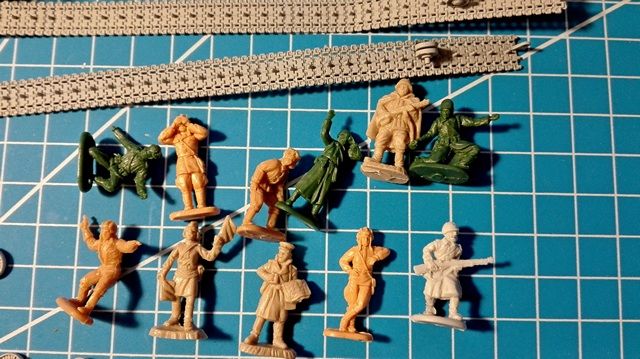 Uniforms were almost the same as in Soviet Army, except, hats, and some jackets.
One of my first small ladies...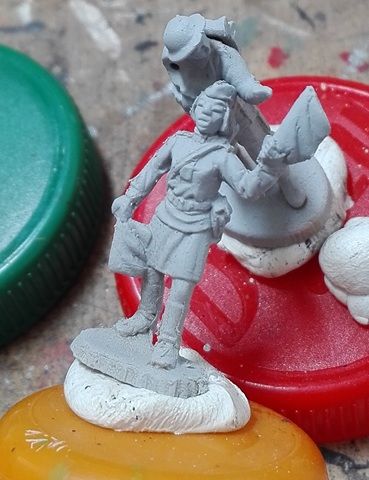 Painted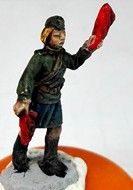 Her lover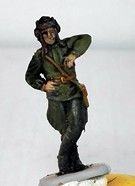 Chief of passage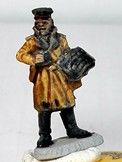 Crew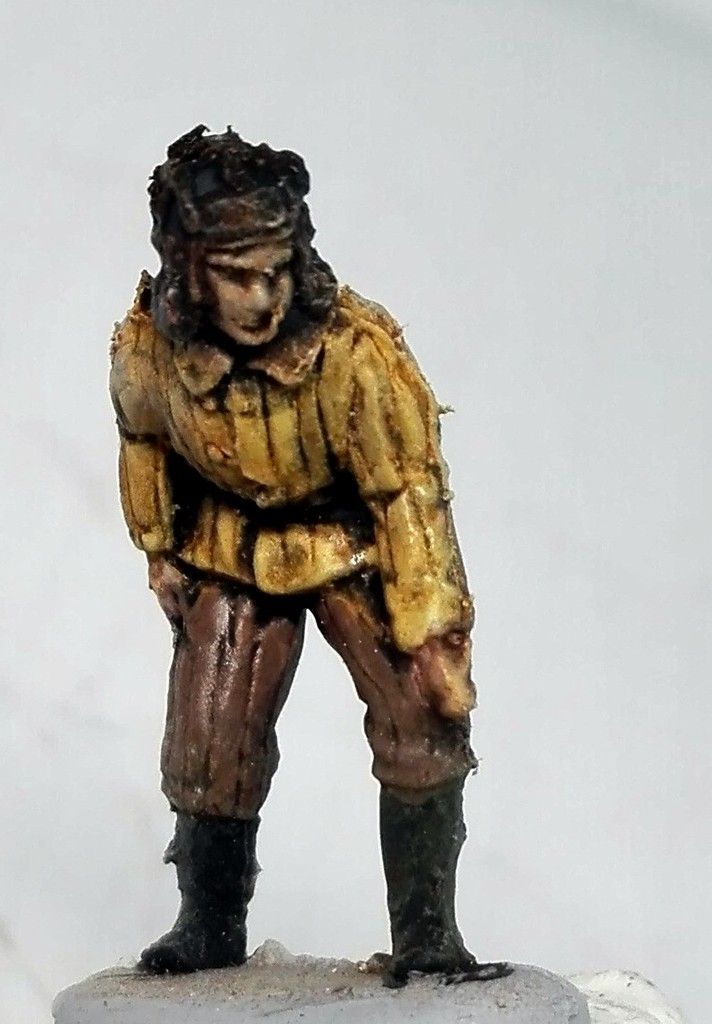 Sappers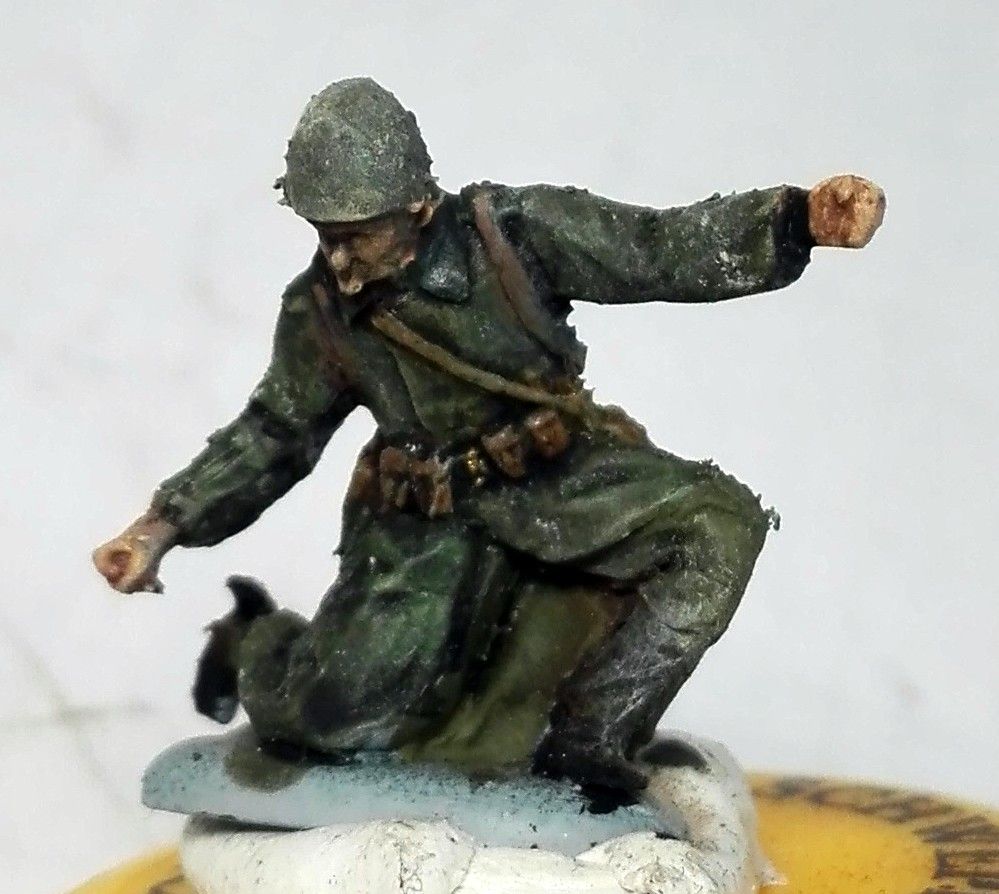 be continued...