Giraffatitan brancai belongs to the biggest and definetely tallest dinosaurs. After building a lot of small stuff, I want to try to builda big guy like Giraffatitan.
Its scaled up to 25m in length and based on the new skeletal drawing by Nima Sassani.
Some pics from the actual building process.
I built it up like a ship.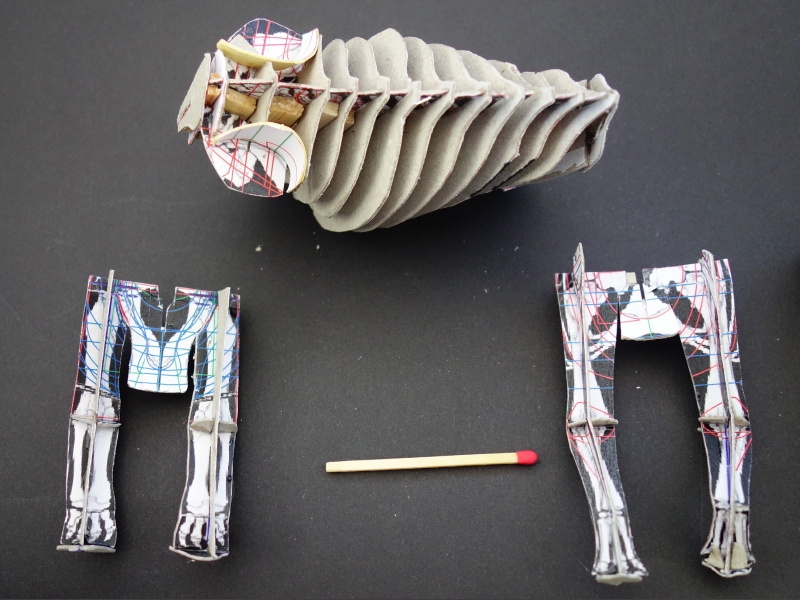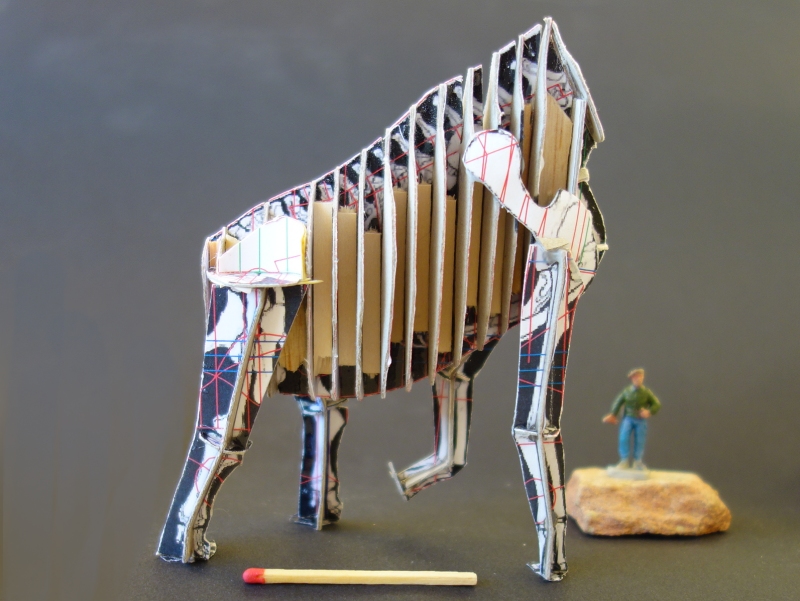 Next step: tissue-maché as surface layer for milliput.
It gives a first impression if the dimension of the ribs was chosen in a right way. The area before the hind legs need more material to make it rounder.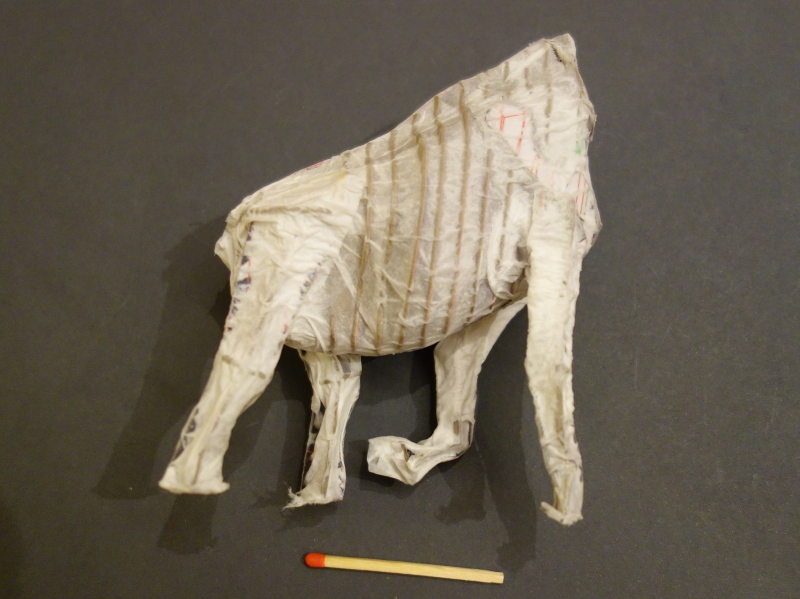 Here we go with some putty from the warehouse on the belly and around the limbs, to save up Milliput.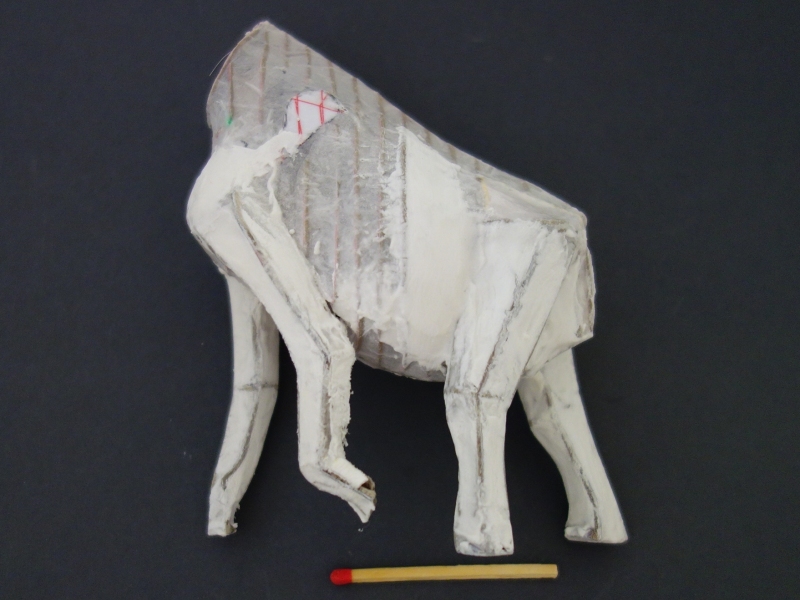 My yellow-grey Milliput is going to be empty, so I bought the last milliput they had in the store-silver gray. I had to recognized, that this package was a bit older that thought, because its has a already dried surface. :-\ But anyway, it can be used. But the next time I will go for yellow-grey again.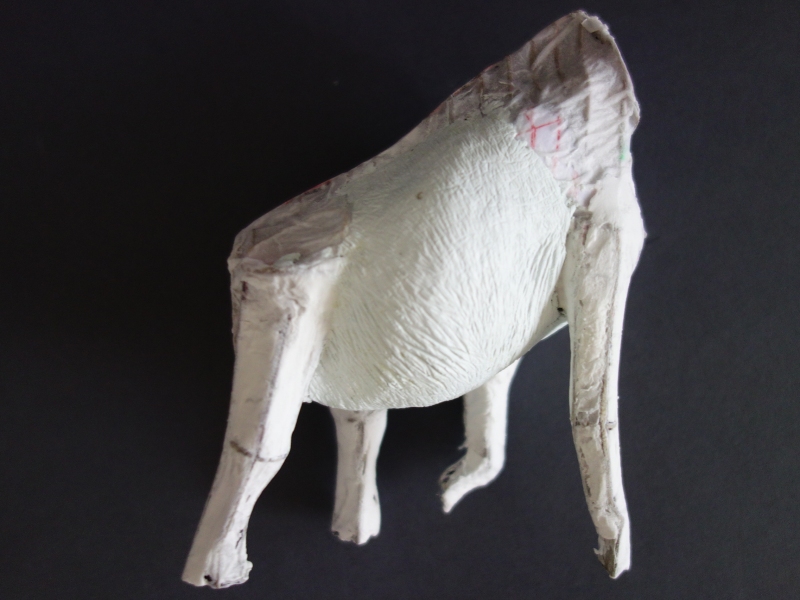 I've been searching for better elephant-pics as reference.
Sculpting goes on: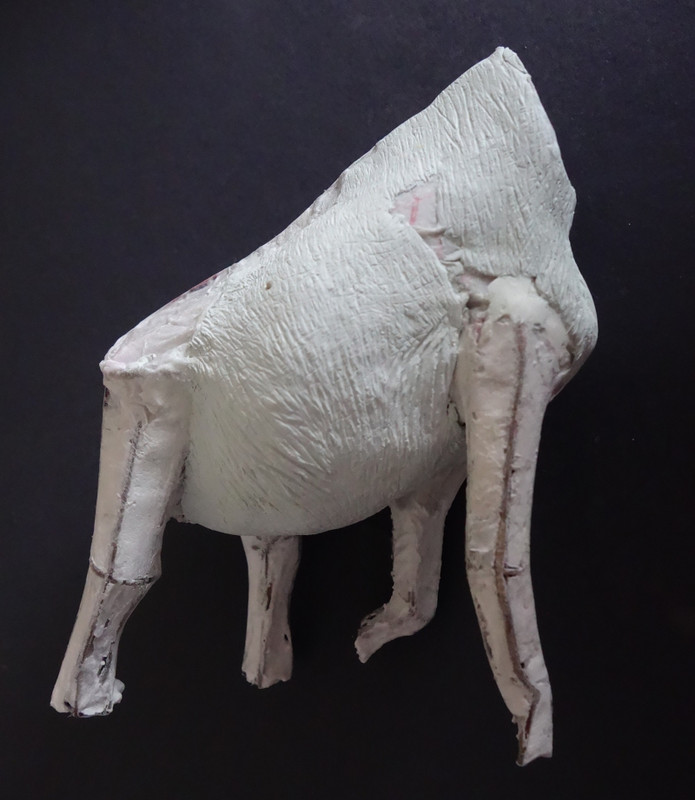 Meanwhile I found some nice elephant-pics and also went to the zoo. Due to the move of limbs
and body the surface of elephant skin is rough or smooth. That is a hard task to sculpt. Meanwhile I ordered the Alamosaurus
and Andesaurus by Mr. Krentz on shapeways to look, how he used to scuplt shoulders and chest.
left side: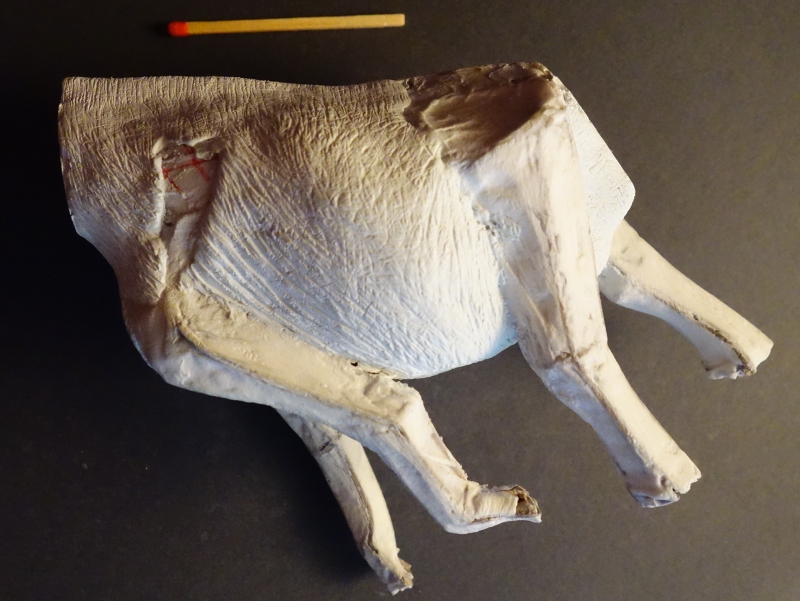 the spine: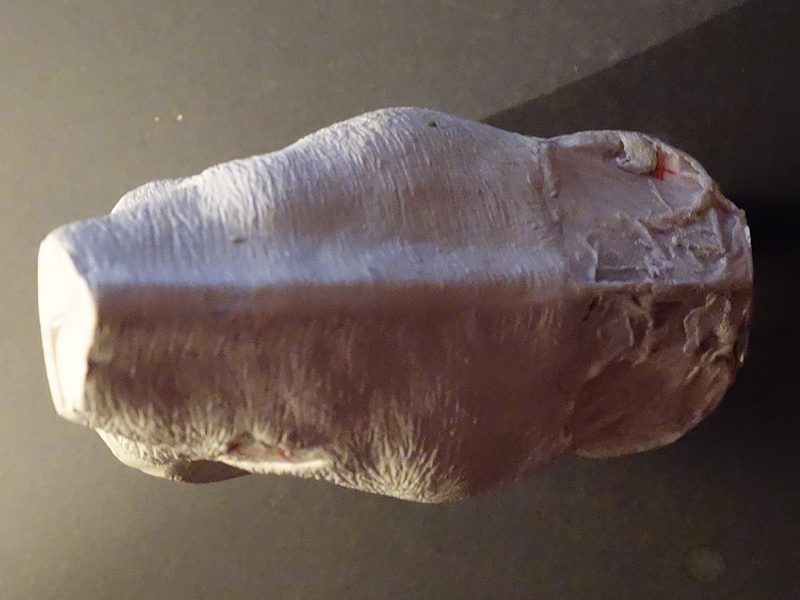 the right scapula.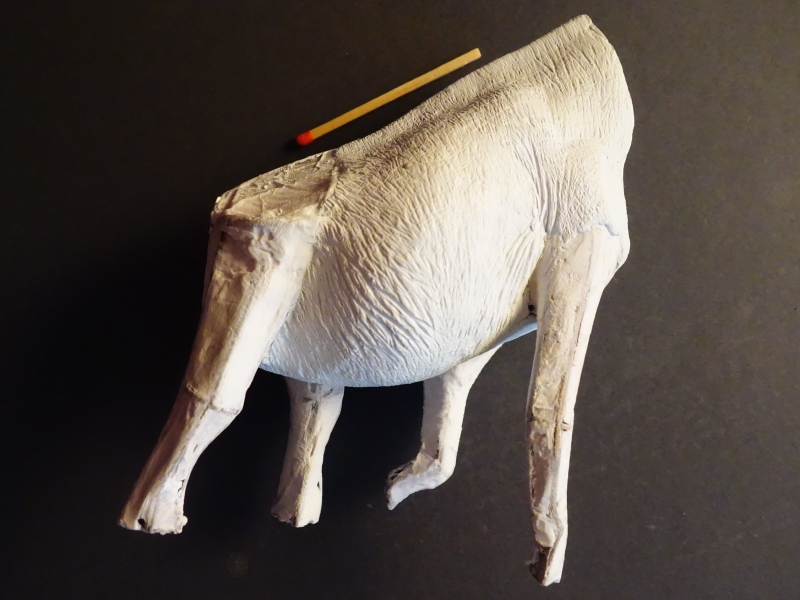 And one of the coolest detail will be the skull by Robert from Dinotoyblog. A big, big thanks a lot!. Before I start to sculpt the flesh to the bones I need make a resin copy,
because the teeth are soo fine, the they fell off by looking at them.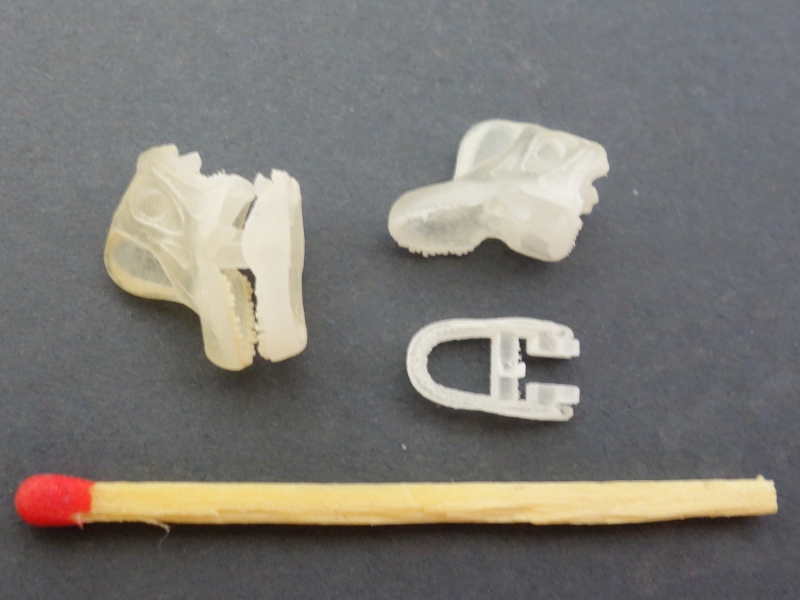 cheers,alex