Hi , friends.
Updating this endless word.
In my obsession with having better mules, I gave up on my previous conversions.
In current conversions, I used the donkey giant head Hat.
Using the mold reduction technique, I made smaller copies.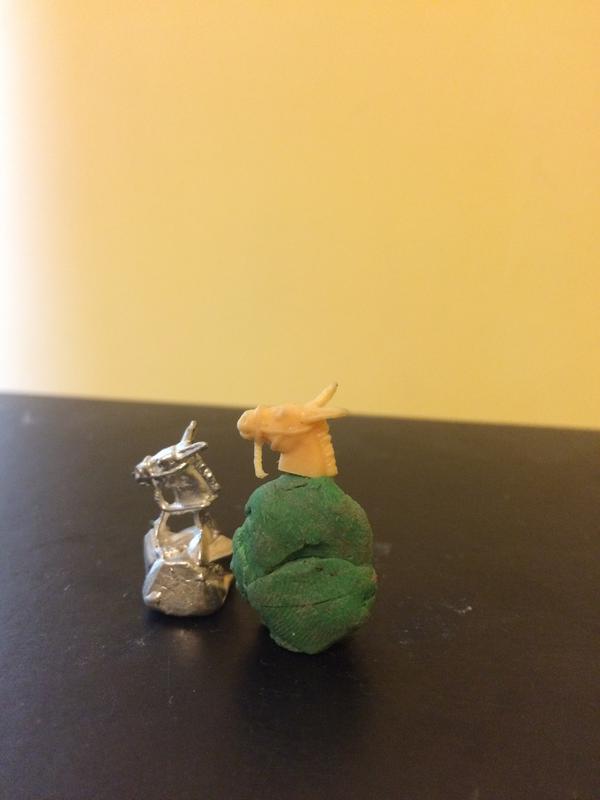 Then it was just choosing the compatible horses. ( Hat British Zulu War, Revell French Hussars and Airfix).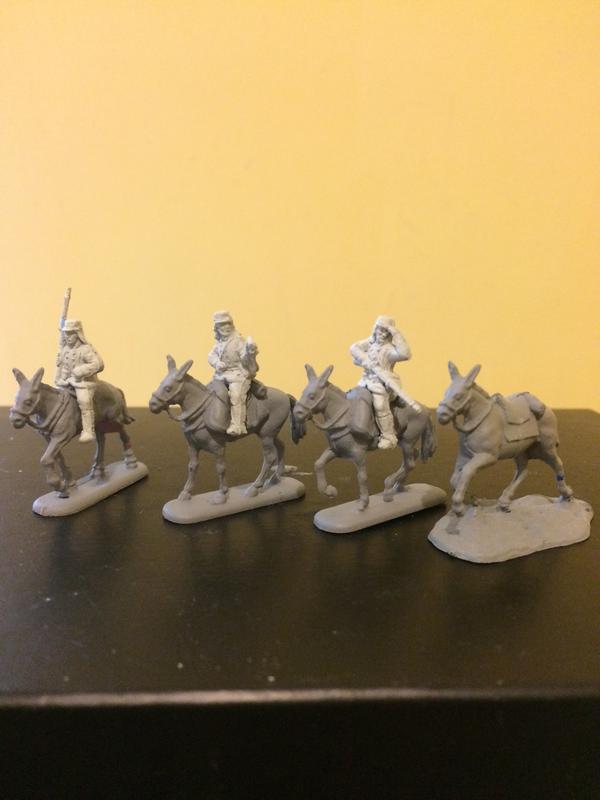 For the fort, I will need legionaries in the formation of parades.
I am building this figure to copy later. It will be made headless
so it can be harnessed like other troops using different heads as well. Hope you like.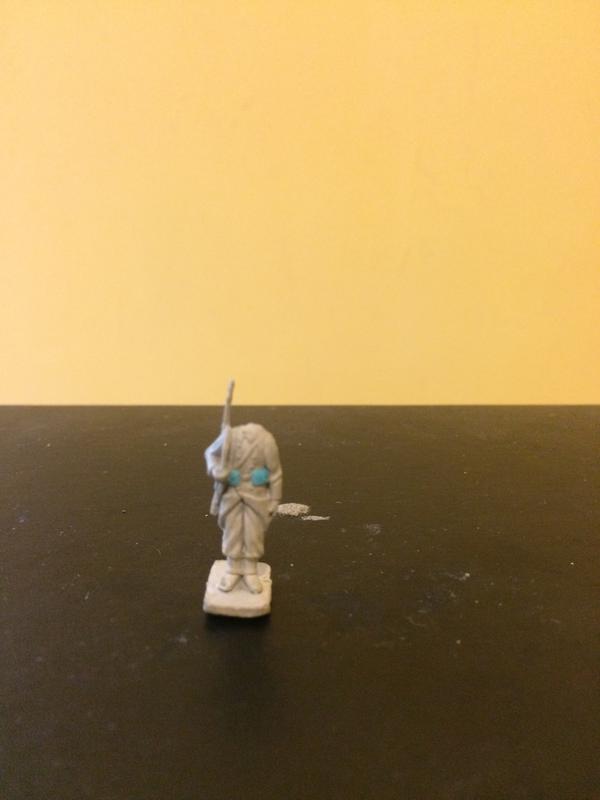 Regards.