Hi,
Meanwhile others project I started work with Polish Winged Hussars, set Zvezda. Lances could be longer a specially against infantrie's pikes, but I read, that hussars used "drzewek" (polish simply translated "trees") shorter, and longer. I colud be long discussion, and difficult if somebody trust only in one version of true
. Plastic could be harder, but I love this set, but from Orion much more. I will made dio with charge of Lithuanians regiments on mercenaries infantry in battle Kłuszyn in 1610 year. Infantry holded position behind wood fence, and hussars made break and charged few times.
Please forgive me, but I'm proud of tiger fur on this captain.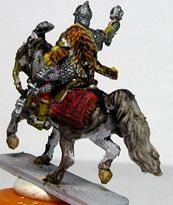 Hussars with lances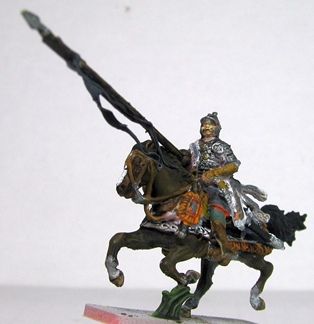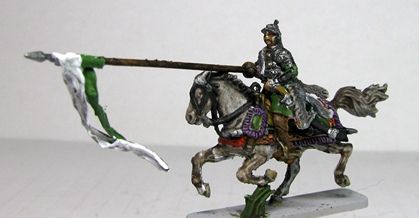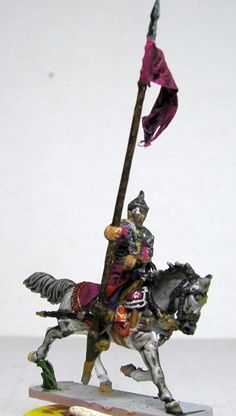 As I wrote lances should be longer and in squadron streamers should be in the same colour, but I made this specially. I made test with materials for banners, and I think it's good.
Standard-bearer
I used some cossacks for... adjutants, I havn't better word for this called in Polish "pocztowi", maybe "henchmen"?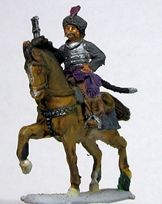 I like him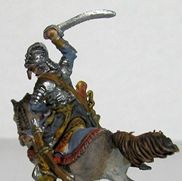 Maybe somebody will ask: "Why most of them is on white/grey horses?". Hussars preferred this colours, but... if you could read books of army enlistment, you will see colours described "rust mouse grey", "rotten brown", and others.
Thank you for watching