Hi,
I would like tell you short story about my adventure with Styrodur. From few years this product is our shops with materials for modelers. I saw, what better than me made with this material, and I fought myself "Let's try!". I bought this material. Is wonderful for made walls, and others. I planned made ruined chapel.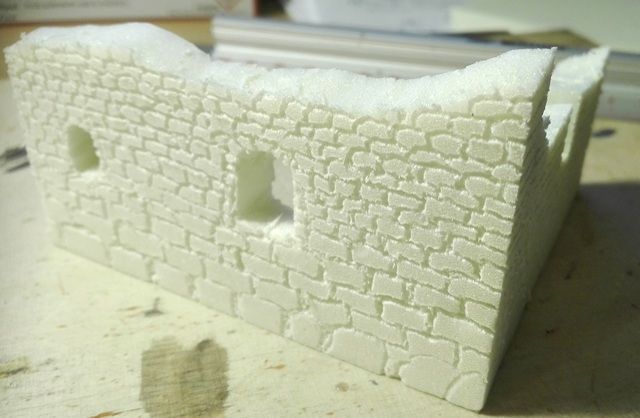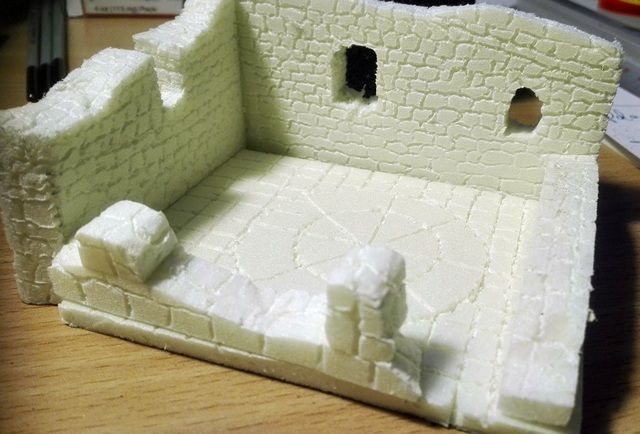 The second think: "Primer!". I used acryl primer in grey colour. Not famous trademark, but simply, dedicated for cars, and... In short time I was in great schock. I didn't made photo, and after rescue work I had this: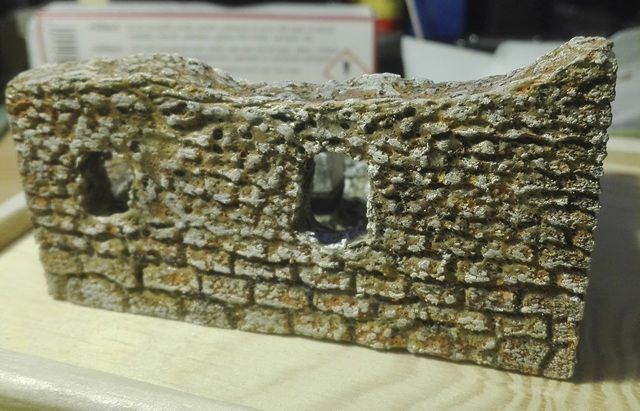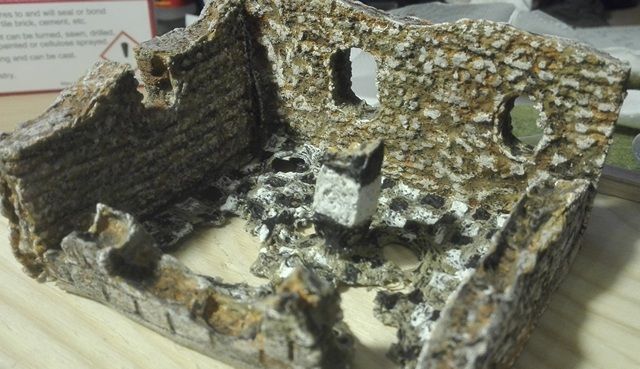 This acryl primer ate walls, floor, but after all I think, a I have nice artist in spray can
.
To this ruins I will put some more figures (some of them I showed before):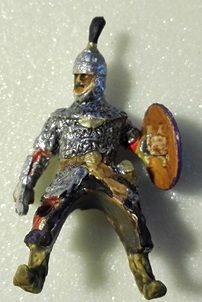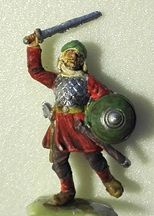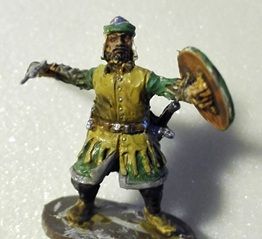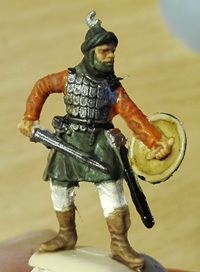 Thx for watching