Hi,
I started make collection of crusaders. I took some figures from Valdemar Miniatures and Zvezda. I tried to make hospitallers, but stopped with cross. For this time this is too difficult for me, as the faces too.
Two knights from Zvezda.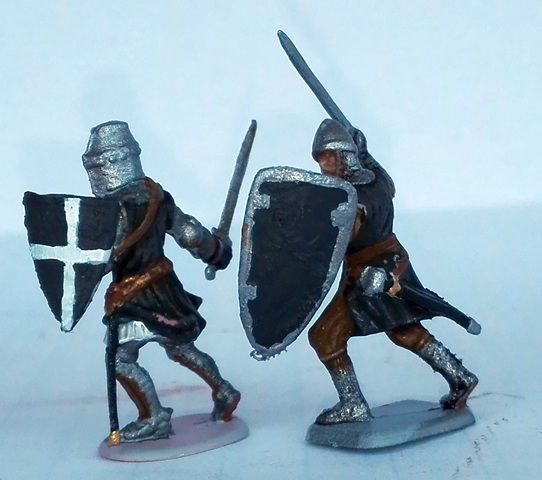 This knight could be to newer armour for the first half of XIII century. Maybe I should repaint his uniform.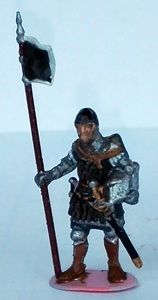 The first boy from Valdemar.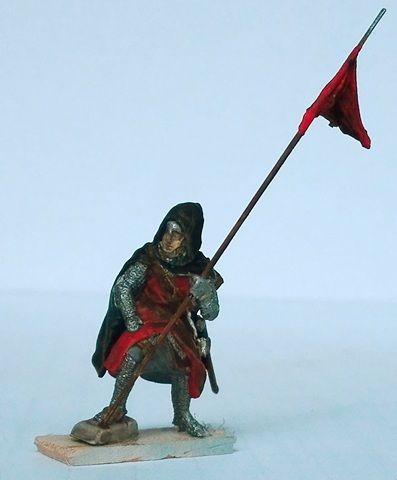 The second.
And when I was looking on his helmet...
I saw HIM: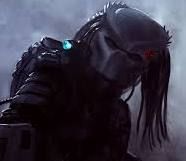 Best Regards