Hi,
I put some photos in this topic, but I think I will not be able to finish diorams, with these models and figures.
Figures from Preiser, Italeri. Models from Roden and Plastic Soldier. Painted in Vallejo.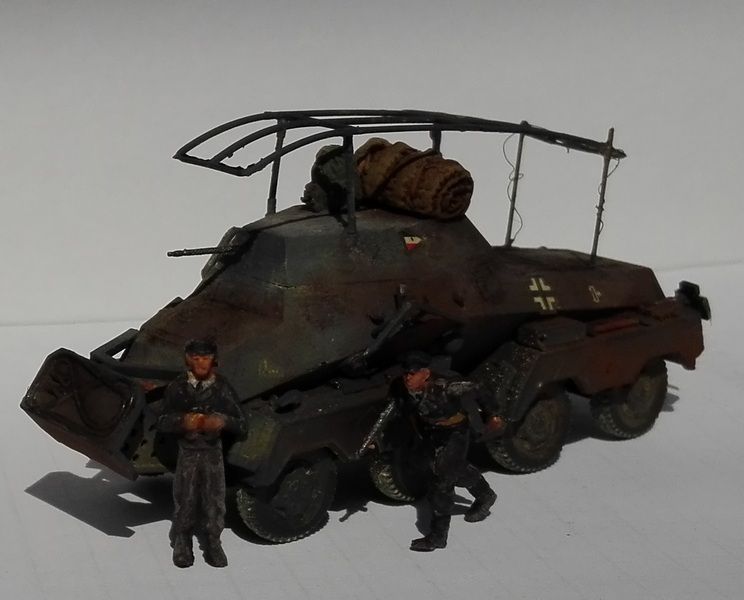 Russia - 1941
Russia - 1941
Figures in later uniforms, maybe some day...

Winter 1945 in East Prussia , for me, most interesting theme from the second war time.
Thank you.