Hello,
on Oct., 11th was the Scale Modell Challenge in Veldhoven, NL.
I´ve meet Benno, Remco and Martin there.
It´s one of the best shows in the Netherlands, after the FIGZ of course. So many good painted Figures and well built Dioramas. There are so many things to see, that i´ve forgotten to make many pictures here they are.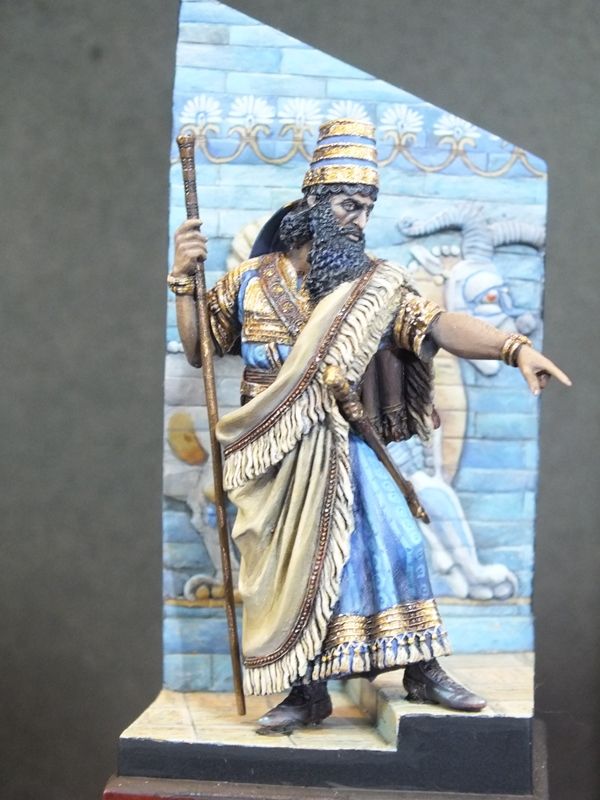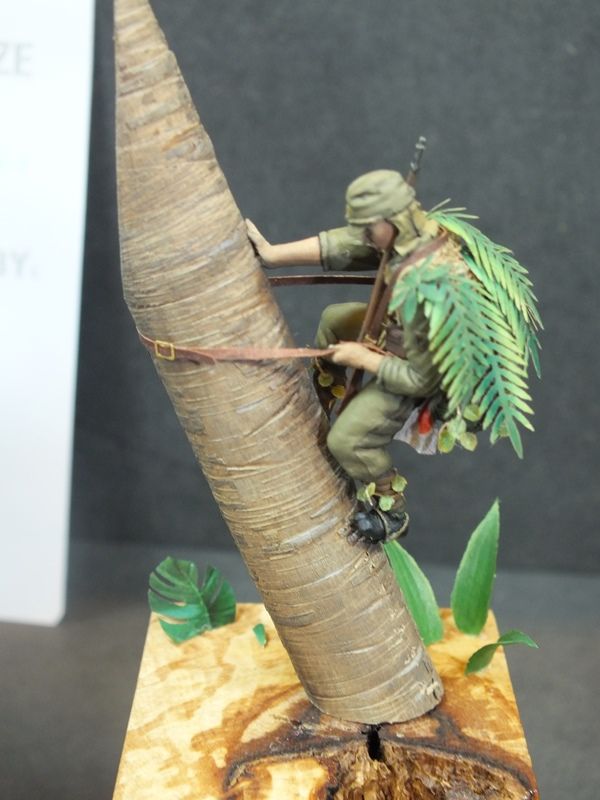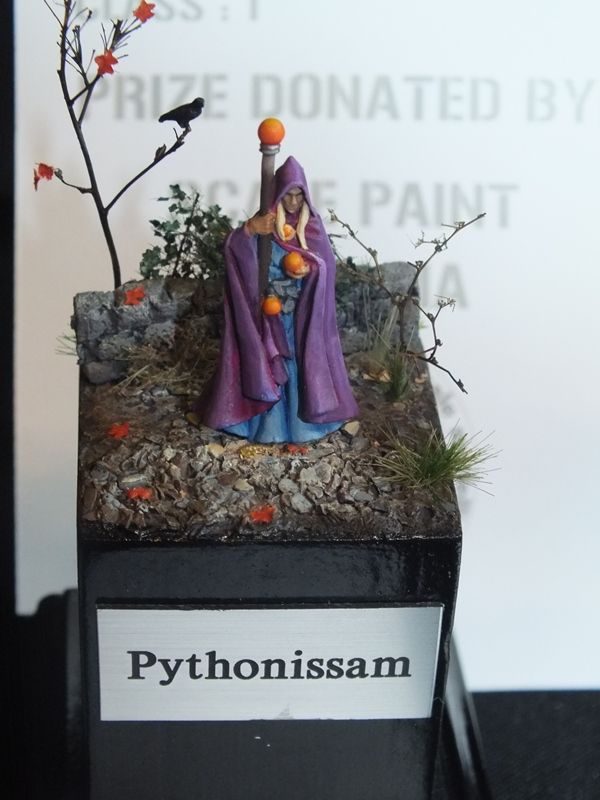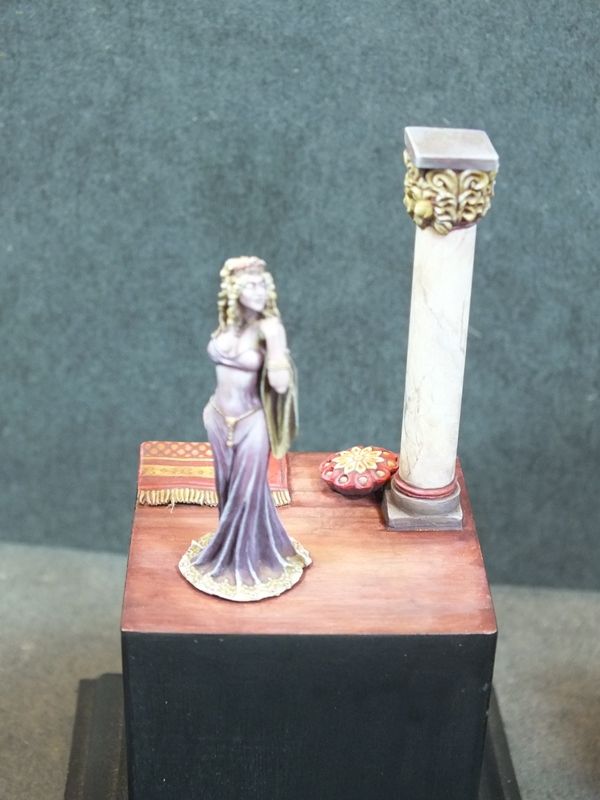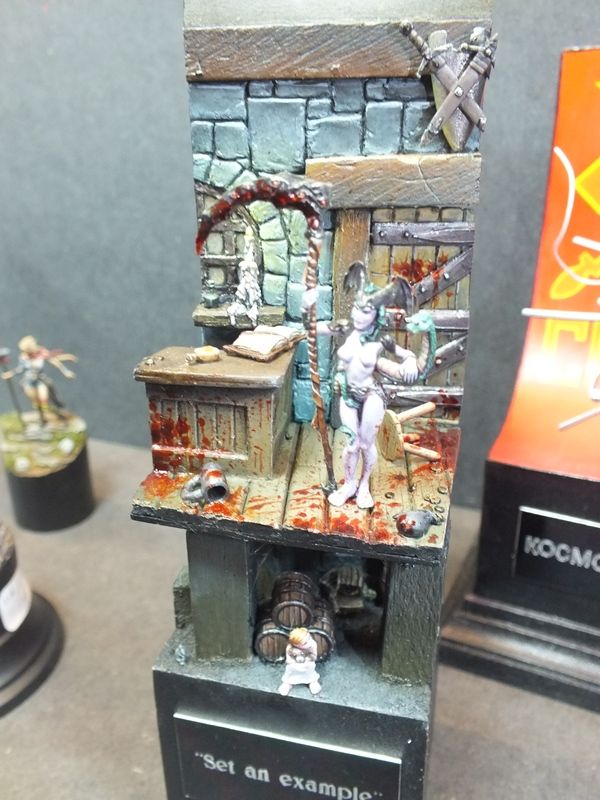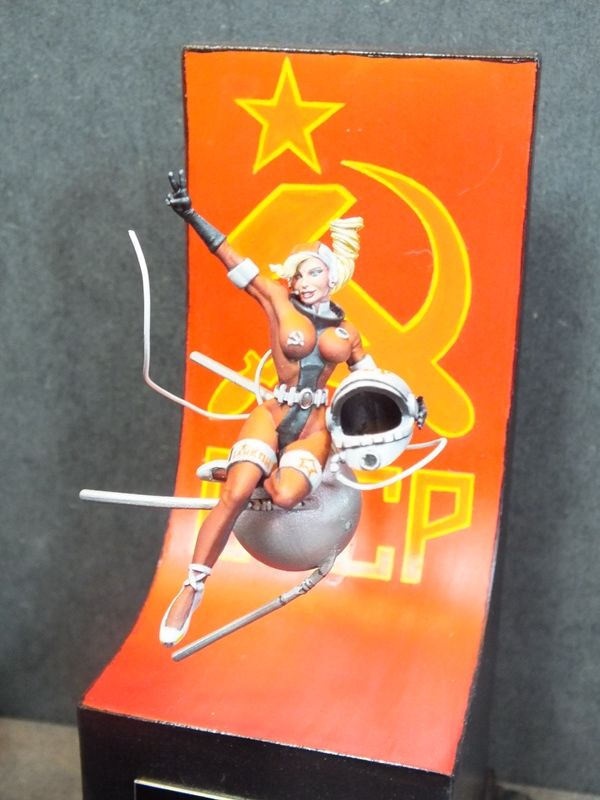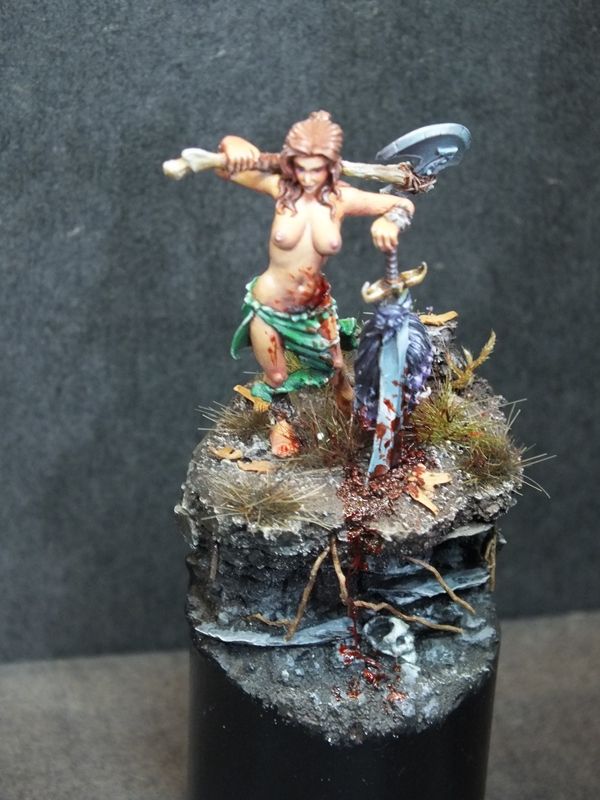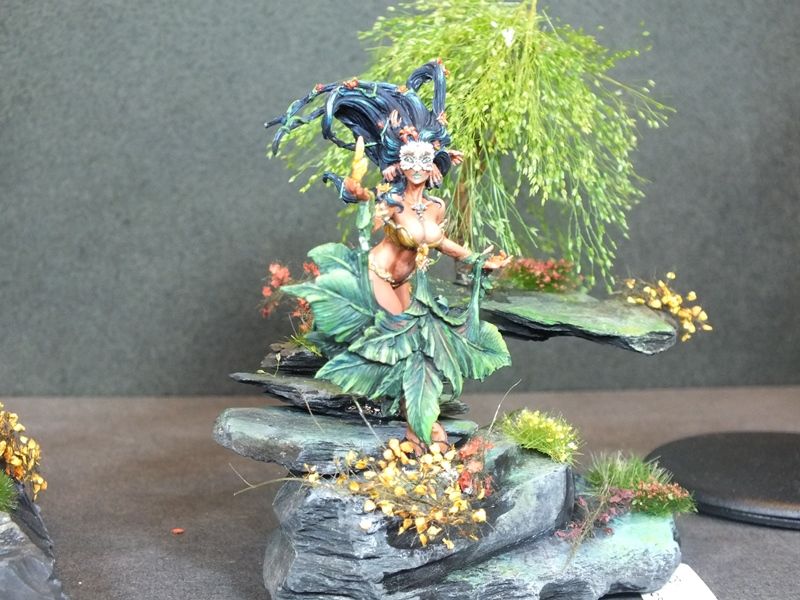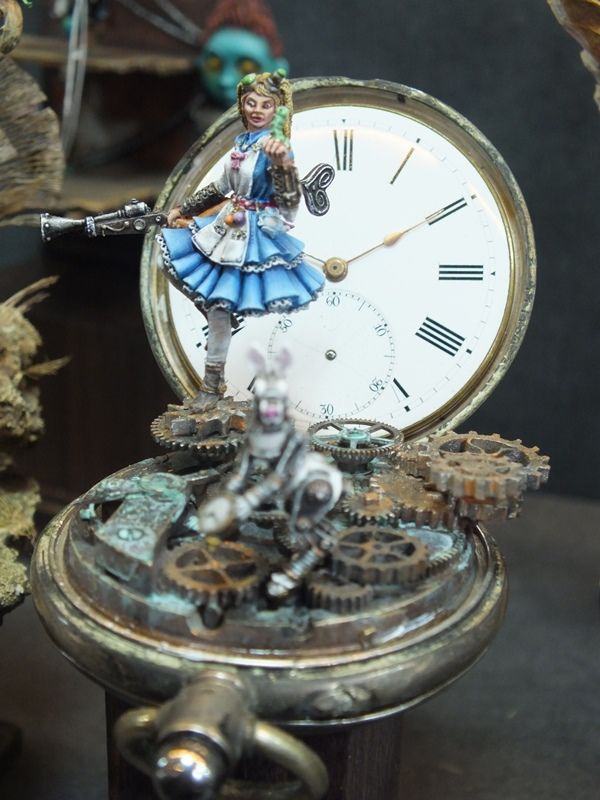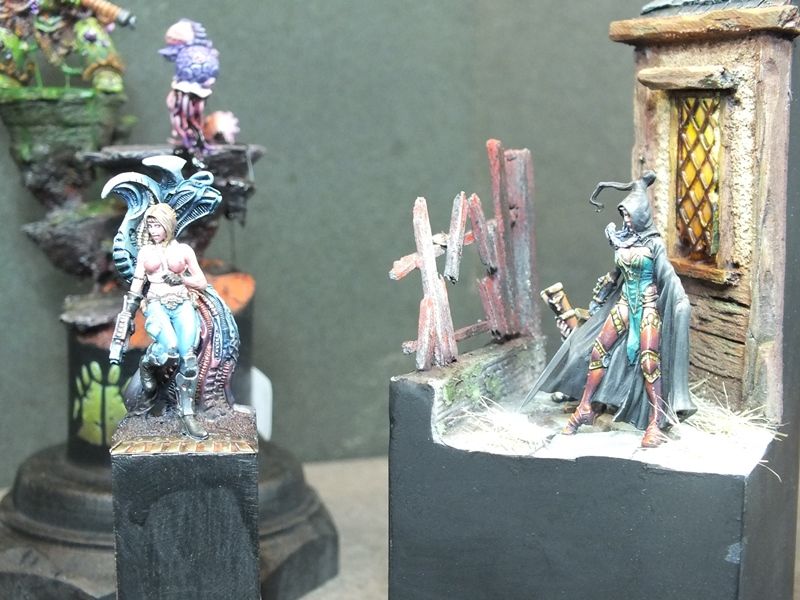 And this Lady comes directly from France to the show