In this video Lindybeige explains how spears were most likely used. He explains the difference between upper arm and under arm use and why under arm is the prefered way.
https://www.youtube.com/watch?v=klOc9C-aPr4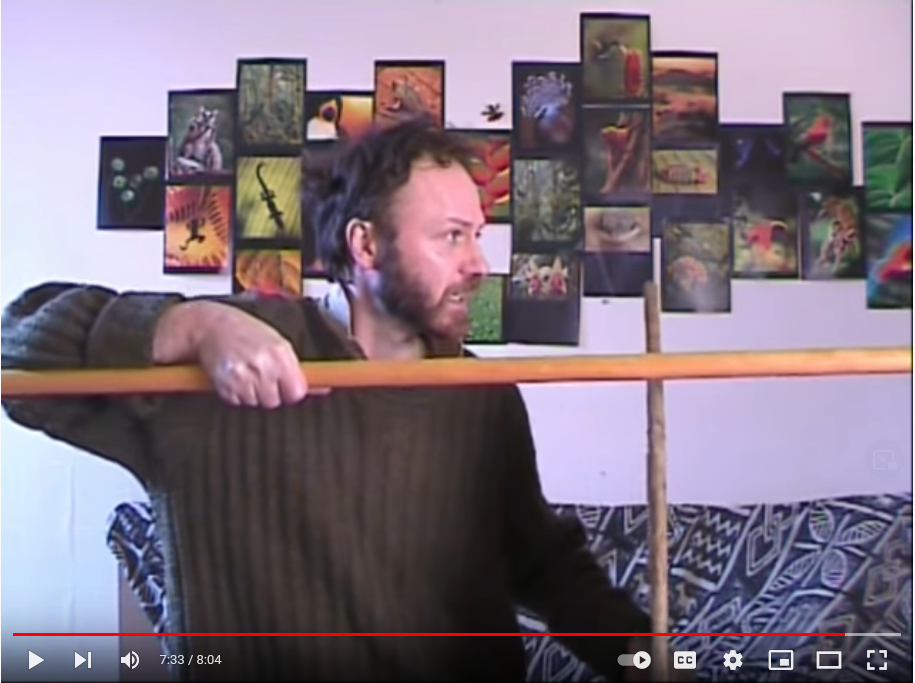 Under arm: The best way, gives better reach and safety for the user and his comrades. Can also be used for parrying enemy spears.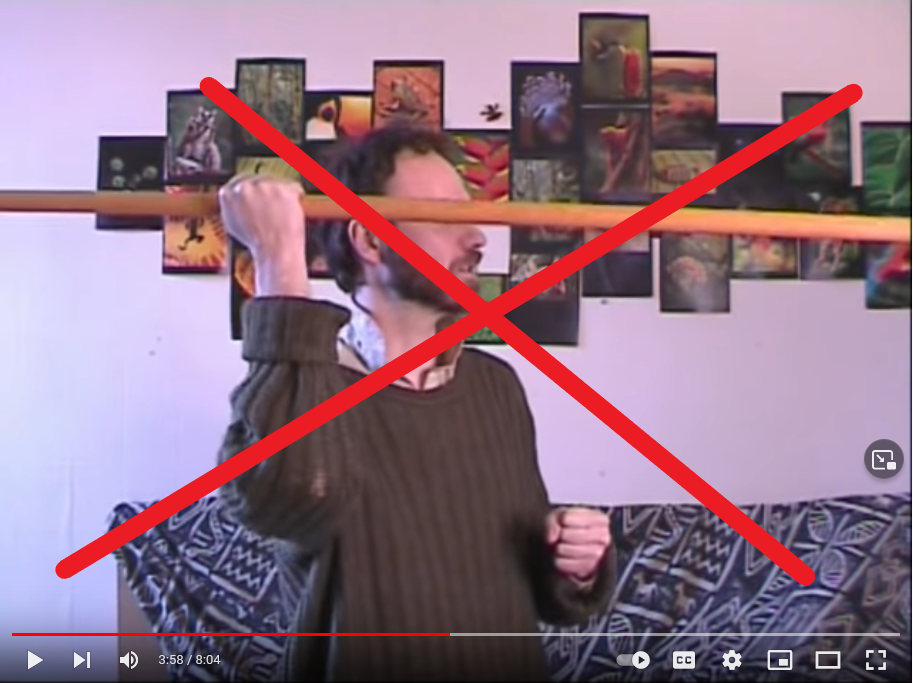 Upper arm: This technic was probably not used often, despite most illustrators and sculptors preference for it. It has less reach and becomes easily unbalanced if getting knocked. This the correct way to use it if you intend to throw it though.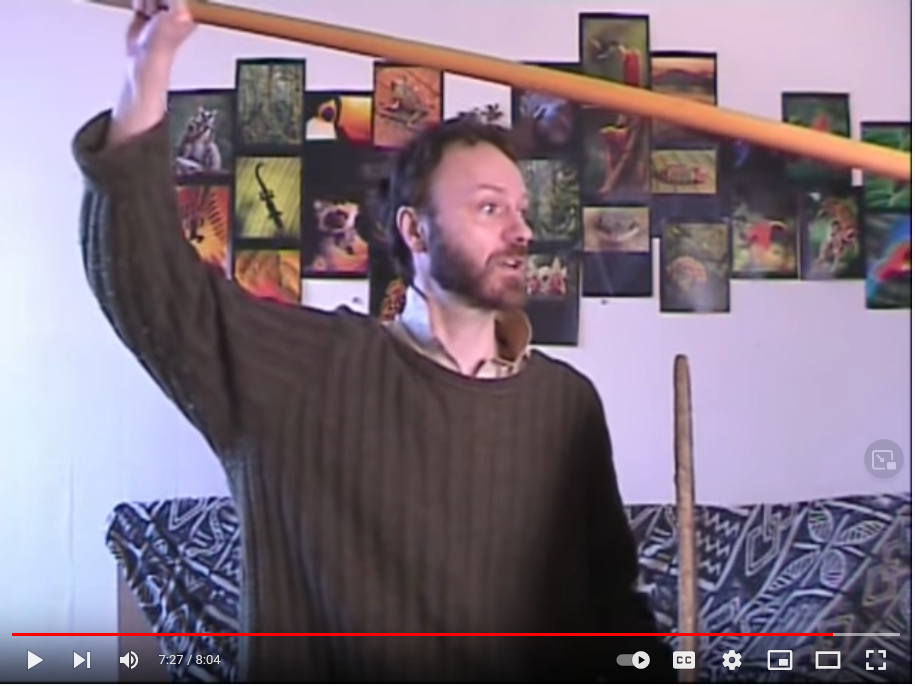 Here you se the underarm spear raised very high.
Based on this info we can take a look at a set who got it right, or more right at least(one can claim that maybe some of the soldiers should hold the hand a bit further down the shaft in order to get longer reach):
http://plasticsoldierreview.com/review.aspx?id=2850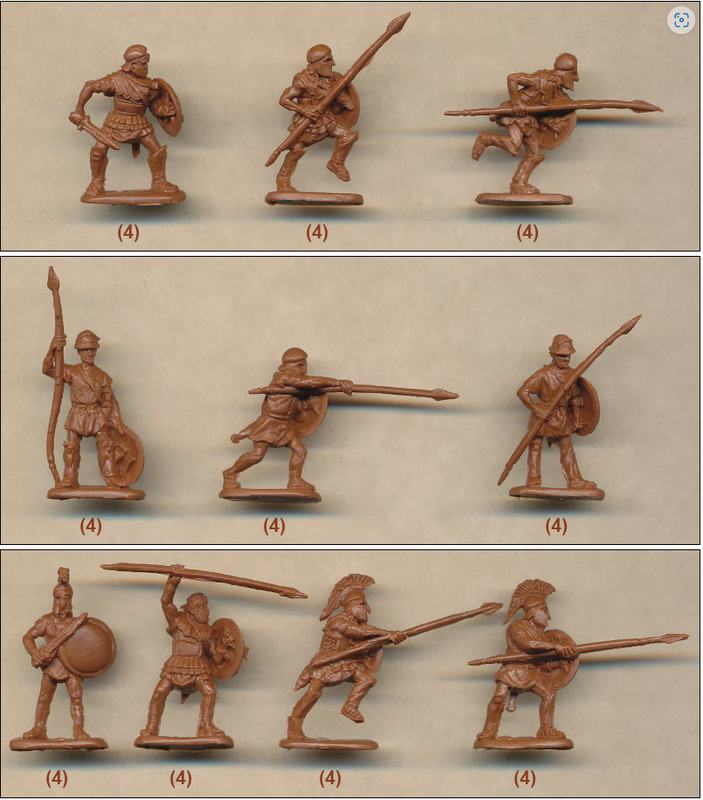 And a look at a set who got it wrong:
http://plasticsoldierreview.com/review.aspx?id=2716